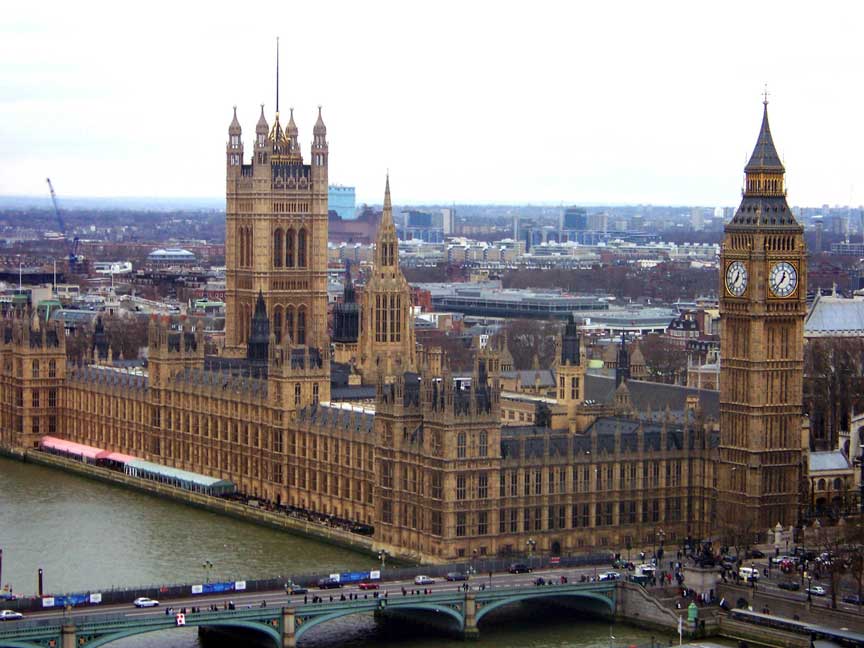 Think tank The Institute for Government (IfG) released a report on June 10, 2018, looking at how ready Whitehall is for Brexit. We take a look at the key findings:
The politicians have pushed the Brexit button. They are the people that we see and hear daily in the media trying to steer the UK on a smooth course out of the EU, but the people tasked with turning policy into actions are those working frantically behind the scenes in Whitehall.
Brexit has boosted Whitehall employment numbers
In the two years since the referendum, hundreds of new civil servant openings have arisen as a result of Brexit the IfG report found. The Department for Environment, Food and Rural Affairs (Defra), for example, has grown by more than 65%, adding 1,200 Brexit positions. The new job opportunities have, however, shaken up the entire Whitehall workforce. The creation of new jobs has meant more people moving around internally to chase promotions.
Whitehall is struggling to deal with deep chasms in government unity
Whitehall civil servants are used to coping with government infighting, but working when there are divisions within the Cabinet on crucial policy is not something they are so comfortable with.
The report states: "As a result of these deep divisions, a culture of extraordinary secrecy has developed. This goes well beyond documents that contain sensitive negotiating material, with even rudimentary planning guidance kept locked away and largely inaccessible to the teams – all across government – that need to use it. Key documents are over-classified, important information is not being shared between departments and those with a legitimate reason to be informed, such as Parliament, are kept in the dark. In this environment, effectively co-ordinating work across almost twenty departments, devolved administrations and a large number of public bodies is impossible. No clear end-state, poor information flow and competing ministerial preferences make delivering Brexit extremely difficult."
Whitehall could do with more time
The IfG is relatively confident that Whitehall will be able to deliver a basic framework for Brexit within the current timetable, but with the continuing disruptions and lack of consensus it could benefit from being given more time for implementation. The report also acknowledges that: "Many businesses will want certainty before they start making their own Brexit preparations. They too want time."
Click here to read the full report.