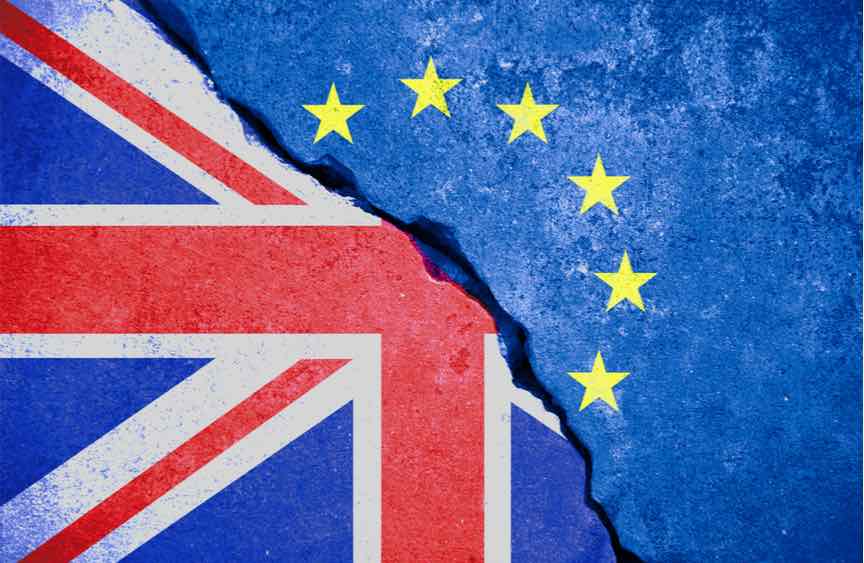 Think tank the Institute for Government has published a report entitled 'Brexit: six months to go' which looks at the progress the Government has made in delivering Brexit and what still needs to be done. Anna Tobin reports
The Brexit: six months to go paper says that three main challenges face the Government in delivering Brexit: negotiations, legislation, and implementation.
Negotiations
Although an agreement has been reached on money and citizens' rights, most other areas remain unsettled, most crucially how to deal with the Irish border. There is still much to be discussed and the paper recognises that without a deal the UK will leave the EU on 31 October 2019 without a transition period.
Legislation
Although some legislative building blocks have been put in place, if no deal is reached a raft of further legislation will be required and it could be impossible to put all of this in place before Brexit.
Implementation
The paper states that the Government has left its preparation for no deal too late; that the secrecy and sensitivity around Brexit has meant that the Government has failed to give business sufficient time to prepare for no deal; and, even if the proposed 21-month transition period went ahead, this would be too short for the negotiation, ratification, and implementation of the final deal.
The report states: "Dominic Raab, secretary of state for exiting the European Union, told the House of Commons this month that 'the British people can rest assured that the UK will be ready for Brexit, deal or no deal.' In reality, there's a huge difference between the two outcomes. If the UK leaves without a deal in March 2019, just a fraction of the processes and systems required for life outside the EU will be in place. There is insufficient time for much more than temporary sticking plasters, attempting to limit disruption where possible, with work needing to continue long beyond Brexit. Some of the Government's contingency plans appear to be completely dependent on the EU bending its rules to apply goodwill or strike mitigating agreements."
Interview: Joe Owen, associate director of The Institute for Government
Get your business ready for Brexit, download the Brexit business checklists, the Brexlists. These are a comprehensive portfolio of tools that will ensure that you can take a rigorous and structured approach to your Brexit prep