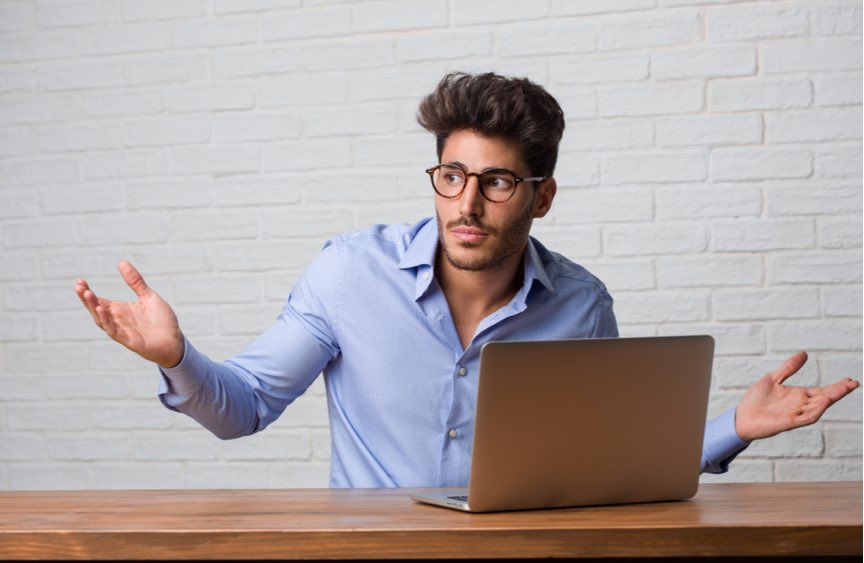 The majority of UK businesses feel that they lack the necessary information to start making decisions about their post-Brexit recruitment strategy, according to new research by the CIPD and The Adecco Group. Anna Tobin reports
The Adecco Group's quarterly Brexit tracker is compiled using data from the Labour Market Outlook (LMO), Summer 2018 report produced by the CIPD and The Adecco Group. The tracker has previously seen a steady rise in the number of businesses who feel that they have enough information to start making post-Brexit plans, this quarter, however, saw the first fall in confidence about recruiting after Brexit since the report began. Only 29% of UK businesses were found to be confident about the amount of information they have to recruit post-Brexit and 44% of businesses stated that they have not taken any action related to their post-Brexit workforce yet.
Scotland is the region that is the least confident about making decisions around Brexit, with only 25% of respondents feeling like they have enough information to make recruitment decisions that will impact post-Brexit. Organisations in the Midlands, 35%, feel the most confident. The south of England is second with 34% and London comes in third at 33%.
The number of businesses who have carried out talent management or recruitment strategy reviews also failed to rise for the first time, staying at 13% since last quarter.
"Our tracker shows that post-Brexit recruitment planning is coming to a standstill because businesses don't have enough information to make informed plans," says Alex Fleming, country head and president of staffing and solutions at The Adecco Group UK and Ireland. "It is still yet to be seen whether the Government's recent Brexit strategy White Paper will create an uplift in certainty. We suggest that businesses take the initiative now, and start planning for a variety of Brexit outcomes.
"Those organisations that openly talk about Brexit to their workforce are better placed to understand the make-up of their teams, and areas that might be of concern after the UK leaves the EU. This is the best way to prepare for inevitable change, against the backdrop of external uncertainty. Learn about your own workforce, and how Brexit might impact you; this will help regardless of the shape Brexit will ultimately take."
Discover more about recruiting after Brexit in the Ready for Brexit Directory