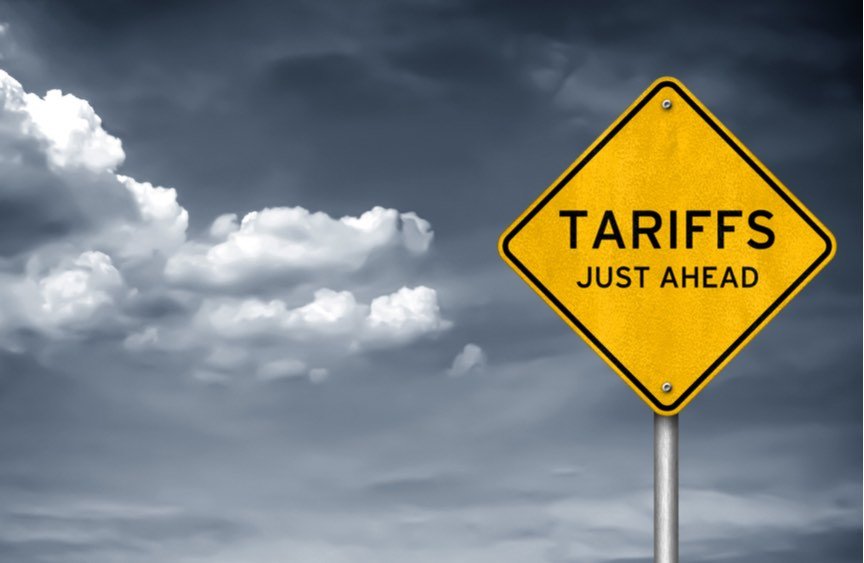 Unless Article 50 is revoked and the UK's exit from the EU is delayed, the UK is now set to leave the EU without a deal on March 29 and the Government has published the tariffs that will apply to imported goods from that date. Anna Tobin reports
To avoid consumers and UK importers being hit by substantial price rises as a result of new import duties following a no-deal Brexit, the Government announced today that it will not be imposing import tariffs on 87% of the goods coming into the UK from the EU. Whilst on the face of it this sounds attractive, it will not be welcomed by UK exporters who will still be exposed to likely new export tariffs when trading with the EU.
The bulk of the no-deal tariffs that the Government will apply to goods coming into the UK cover farmed products, such as beef, lamb and poultry. This is designed to protect farmers from cheap imports.
The full Government document on no-deal tariffs can be read here
No tariffs will be applied to goods crossing the Northern Ireland/Republic of Ireland border which raises concerns about the potential for smuggling at this entry point.