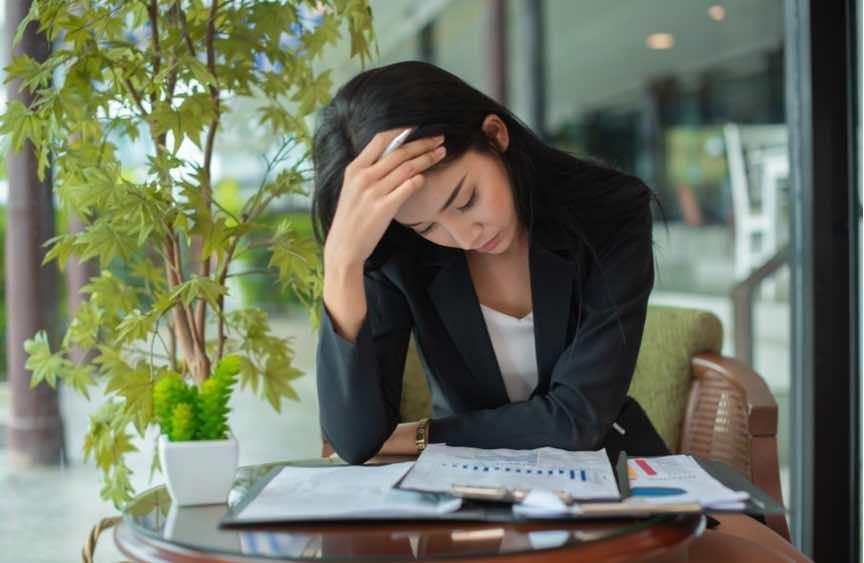 (Shutterstock)
The Federation of Small Businesses (FSB) quarterly Small Business Index finds one in three small exporters expect international sales to fall next quarter. Anna Tobin reports
Confidence among UK small firms has dropped to its lowest point since 2011, according to the latest Small Business Index from the FSB. For quarter four 2018, the Small Business Index is at -9.9, and more than four in ten (43%) of small businesses expect their performance to worsen over the first quarter of 2019. The Small Business Index also found that over 30% of small exporters expect international sales to fall over the next quarter, up 14% year-on-year.
Meanwhile, with EU net migration to the UK at a six-year low, over a third (36%) of small firms are becoming increasingly worried about a problem accessing appropriately skilled staff and see this as a barrier to growth. More than two thirds (67%) of small firms do not expect to increase their capital investment over the next quarter, 15% said that they will actively decrease investment, and are pausing expansion plans.
On the upside, small businesses are continuing to hire staff, with 16% taking on a member of staff in the past three months. Seven in ten (68%) have increased pay compared to last year, up from 58% year-on-year and nearly one in three (29%) have increased wages by 4% or more.
"We've not seen political uncertainty weighing on small business confidence like this for many years," says Mike Cherry the national chairman of the FSB. "Planning ahead has now become impossible for a lot of firms as we simply don't know what environment we'll be faced with in little more than 100 days' time.
"A pro-business Brexit is one that ensures we can trade easily with the EU and have access to the skills we need. The latter is already proving a challenge and – if we crash out of the EU on 29 March without a deal – the former will go out the window.
"Politicians of all stripes need to take account of the UK small business community's mounting concern; the economic warning signs are now flashing red. MPs should talk to their local business community before the upcoming meaningful vote and be ready to act to protect the small firms which employ 16 million people.
"As things stand, Brexit is absorbing all of the UK's political bandwidth. Once resolved, we must get back to issues on the domestic agenda: a late payment crisis that destroys 50,000 firms a year, an outdated business rates system and spiralling employment costs."
Ensure your Business partners are 'Ready for Brexit' with the BrexSure Brexit audit tool
Download the Brexlist – your Brexit checklist for preparing your business for Brexit