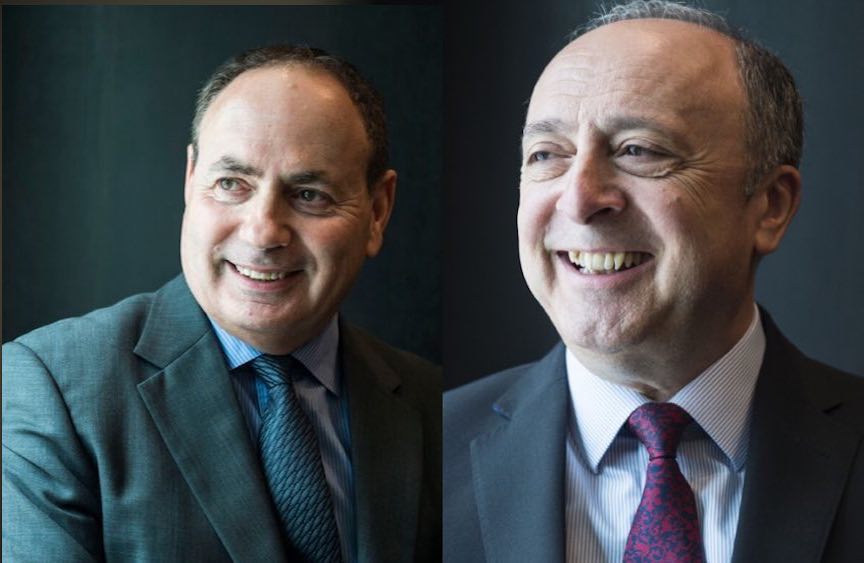 Lionel Taylor and John Bugeja, founders of specialist trade and supply chain finance consulting firm the Trade Advisory Network, look at how supply chain finance will likely adapt to encourage UK export outside the EU post- Brexit
This article is the view of the authors and not necessarily of Ready for Brexit
While the politics around Brexit becomes more fractious and negotiations continue in relation to the UK's withdrawal from the EU, UK industry and its European trading partners remain in a very uncertain place.
Big business relies on 'just-in-time' supply arrangements, which is under threat from more laborious custom checks. Additionally, any imposition of tariffs will lead business to evaluate the profitability of current trading partnerships in a bid to remain competitive. Where profit cannot be achieved, pricing will certainly increase.
When commentators and politicians talk about the UK's future position to negotiate its own trade deals, it is often made in the context of increased selling opportunities. As such, they forget that many exported goods also have a reliance on the importation of raw materials, parts and components. Whether a post Brexit environment will result in better sourcing opportunities remains to be seen and will be dependent on whether a release from protected sourcing within an EU framework is replaced by newly negotiated, more competitive trade deals.
The opportunity for UK companies in a post-Brexit world to expand into new markets will be helped by any trade deals that remove or reduce existing tariffs. However, any thoughts by the UK Government that this will be enough to spark a marked increase in export activity is, in our view, overly optimistic.
Having travelled extensively in China and South East Asia, there is definitely a great respect for British experience, ingenuity and workmanship. We are deemed as a dependable and trustworthy nation and as such we see no lack of potential interest from the overseas' buyer perspective. We think the reticence rests with UK small and medium-sized business owners who fear the risks in trading in faraway markets with different cultures, business practices and regulations. Understandably, it is so much easier to interact with markets closer to home. Yet when one considers the growth trajectory of other areas of the world, there is no doubt that tapping into the expanding demand markets, in Asia, for example, will present UK business with the most potential for growth in the future.
UK banks and other lenders have traditionally geared themselves to provide working capital support to primarily domestic trading businesses that may have small pockets of exporting activity. This, for example, is quite noticeable in the different forms of receivable financing available to UK SMEs and mid-caps where lenders restrict the level of funding against exports and will preclude overseas markets where they deem the 'country risk' is undesirable.
In a world of digital and technological dominance, lenders are increasingly adopting automated credit underwriting processes that in themselves preclude any real in-depth understanding of their customer's business and trade cycle. We believe that this will hamper UK business as it looks to finance its overseas trade with working capital being stretched by the longer lead and transit times when servicing overseas markets.
The UK Government, recognising the challenge of persuading UK lenders to support export financing, has, by expanding the role of UK Export Finance (UKEF) and the creation of British Business Bank, taken practical steps to support the financing of exporters. However, the opportunity exists for specialist finance lenders and possibly challenger banks to develop working capital solutions that use technology and digitisation as part of their control and delivery processes in offering bespoke export finance solutions to UK business.