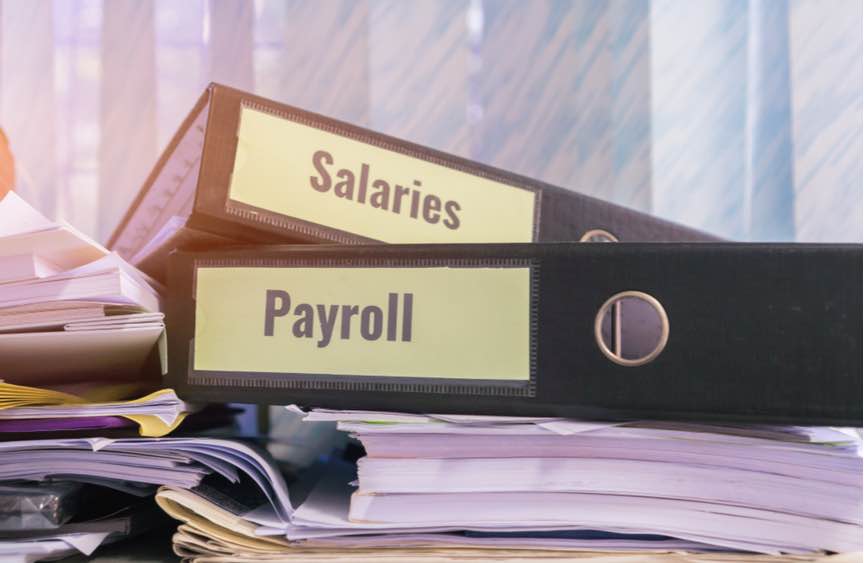 Brexit has hit employee confidence and IT finance specialists are most in demand this year, finds Robert Walters' latest Salary Survey. Anna Tobin reports
International recruitment consultancy Robert Walters' annual Salary Survey found that employees are now more reluctant to move roles for fear of the 'last in first out' rule materialising should Brexit trigger an economic downturn and this is leading to a national candidate shortage across most sectors. Banking and financial services are the exceptions here, however, where demand for compliance, risk and audit skills is leading to a growth in hiring and pay increases.
Internal audit salaries are expected to rise by as much as 20% across all levels. Risk sector jobs for those with one to three years experience should see salaries rise by 5% growth, with this increasing at each level to 8-10% for those with seven to ten years' experience. "When it comes to Brexit, banks we are talking to have a variety of different contingency plans and they will implement whichever one is necessary. The biggest worry for them is a no-deal Brexit," explains James Murray, director of financial services at Robert Walters.
"We are seeing a decrease in candidate confidence in terms of people actually wanting to move in light of relative uncertainty. We have also seen some hiring pauses and we have seen longer timescales in terms of new hires being signed off. Nonetheless, there is still a lot of recruitment activity for technology jobs in the banking and financial sector, particularly around information security, machine learning, natural language processing and data engineering."
The research shows that the UK continues to be the leading country in Europe in terms of candidates with IT skills, and the number of IT roles advertised rose by 11% from 2016 to 2018. It also revealed that tech hubs in the regions are growing at three times the rate of London, with job creation in Manchester up 29% during this period; Leeds up 22% and Birmingham 20%. IT talent in hubs outside of London could expect to see pay increases of 20% this year.
"The UK tech sector is continuing to grow strongly and we expect that to continue. It is not one that is overly dependent on supply chains and is a genuinely global sector, so it appears to be largely unaffected by Brexit," said Ahsan Iqbal, director of IT at Robert Walters. "Companies that are going to be successful in the future are those that are investing in tech – AI, robotics, e-commerce and fintech."
Ensure your Business partners are 'Ready for Brexit' with the BrexSure Brexit audit tool
Download the Brexlist – your Brexit checklist for preparing your business for Brexit