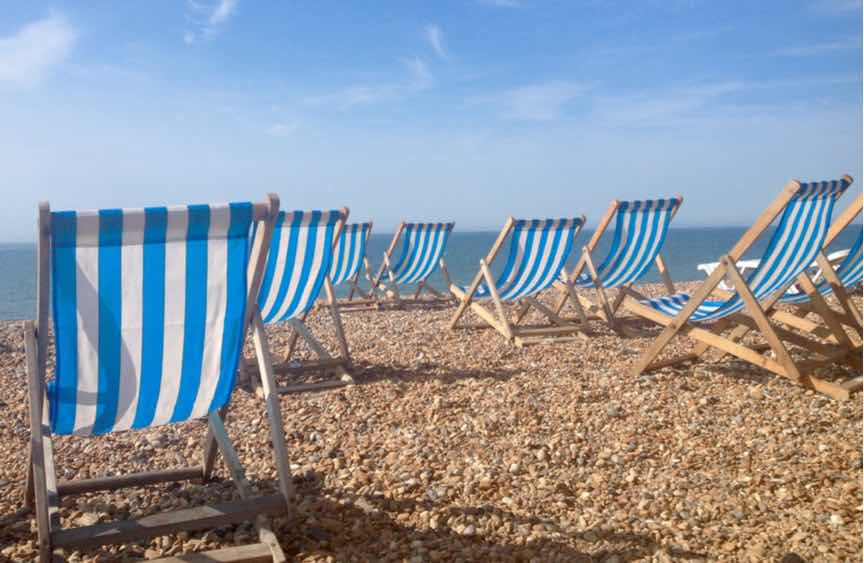 Research by Cambridge & Counties Bank finds that 72% of UK holidaymakers expect a boom in UK staycations in 2020. Anna Tobin reports
The majority of UK nationals are expecting to holiday more in the UK next year, claims Cambridge and Counties Bank. The top reason given for the predicted increase in UK staycations, cited by 67% of respondents, is a drop in the value of the pound caused by Brexit. If Brexit results in a fall in the value of sterling, this will make foreign holidays more expensive. Other key reasons were a rise in the underlying costs of overseas travel and a rise in barriers to international travel, such as stricter visa requirements or tougher border controls as a result of Brexit.
When asked which UK destinations they expected to be the most attractive for UK staycations, respondents put Cornwall in first place, followed by the Lake District and Devon.
Top 15 UK destinations expected to see the greatest rise in UK staycations over the next three years
Cornwall
51%
Lake District
43%
Devon
41%
South Coast
31%
Scottish Highlands
24%
Peak District
23%
Dorset
23%
London
21%
Cotswolds
20%
Yorkshire
18%
Edinburgh
17%
South West Wales
16%
Brighton
16%
Norfolk
13%
Kent
8%
Source: Cambridge & Counties Bank