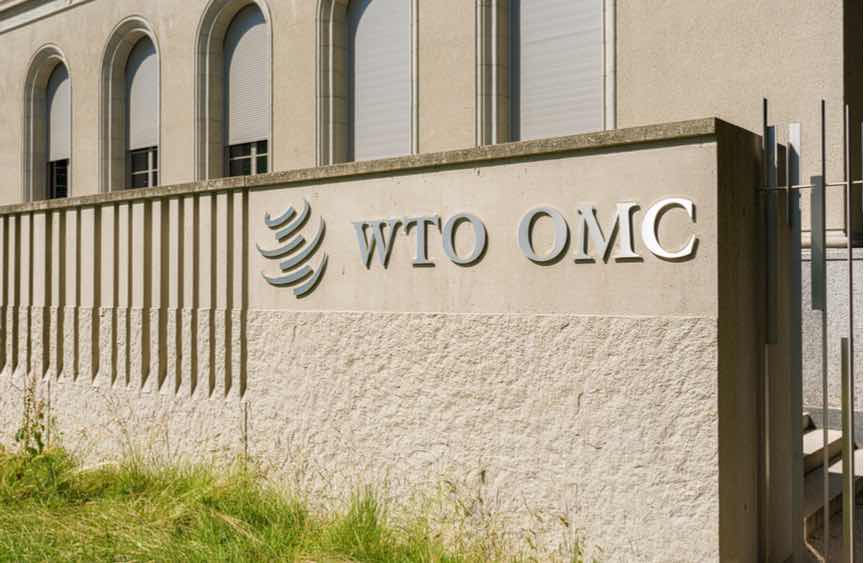 Post-Brexit, the UK will remain a member of the World Trade Organization's (WTO) Agreement on Government Procurement, allowing bids to be continued to be made for overseas public contracts. Anna Tobin reports
The UK is currently a member of the World Trade Organization's Agreement on Government Procurement through its membership of the EU. It has now been announced that the WTO will allow the UK to continue participating in the agreement post-Brexit as an independent member.
This means that UK firms will still be able to bid for multi-million-pound public sector contracts in this international market for public tenders. The Department for International Trade, however, has pointed out that: "In a no-deal Brexit, there will be a short gap between the UK leaving the EU and its accession to the GPA becoming effective. This is to allow for the completion of the necessary processes that allow for a new GPA accession to become legally effective. The gap is expected to be very short and, as a result, the Government is expecting the impact on UK businesses to be minimal.
"In many overseas markets covered by the GPA, UK businesses will be able to continue to access Government procurements. However, for the brief period of the gap, they will lose legal rights provided by the GPA, although, in many cases, UK suppliers will have similar rights under the domestic laws of the relevant jurisdiction."
Download the Brexlist – your Brexit checklist for preparing your business for Brexit