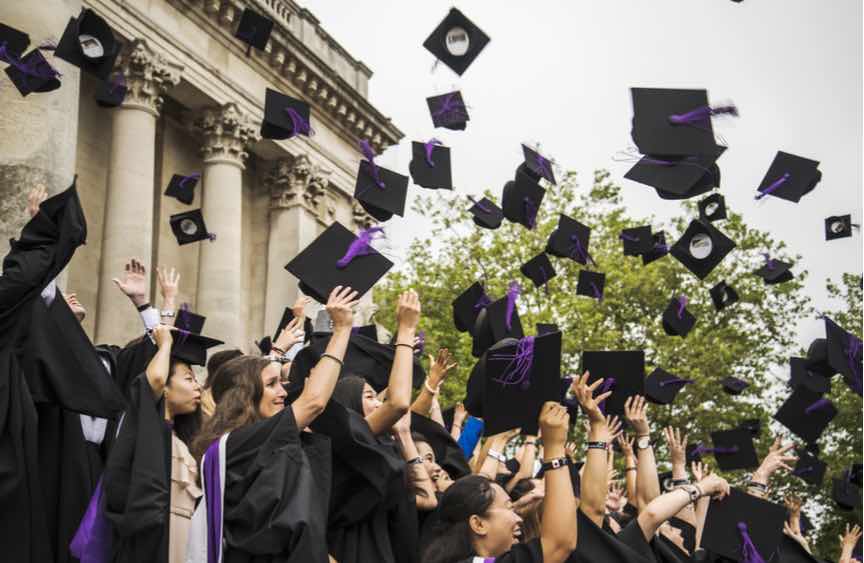 Universities UK, the body that speaks for the UK university sector, has called on the Government to create a  new visa that would allow international students to stay and work in the UK for up to two years after graduation. Anna Tobin reports
The post-study work visa, which enables non-EU international students to stay in the UK and work for up to two years after graduation, was scrapped in 2012. The new visa for foreign graduates proposed by Universities UK would enable a wider range of employers across the UK to be able to tap into a pool of global graduate talent. It is designed to be open to SMEs who can not afford the costs and time needed to appy for Tier 2 sponsorship licences. It should also make the UK more attractive for international students and graduates and put it more on a par with the United States, Australia and Canada, all of whom have seen a growth in international student numbers, while the number of international students enrolling in the UK has stayed flat.
"The ability to work in a skilled job for a limited period after graduation is, for many prospective international students, an important part of the overall package when deciding where to study. We are proposing a new graduate visa that would make the UK more attractive to students and would allow a wider range of employers, in all parts of the UK, to benefit from access to talented graduates from around the world," explains Professor Dame Janet Beer, president of Universities UK and vice-chancellor of the University of Liverpool.
"This improved post-study visa would put us on a par with what is offered by countries such as the US, Canada, and Australia. It would send a more welcoming message to international students and signal that the UK is open to talented individuals from around the world. As Brexit discussions continue, the UK needs an ambitious immigration policy that helps boost our regional and global competitiveness."
The full proposal can be seen here.
Find out more about how to employ and recruit foreign workers post-Brexit in the Ready for Brexit Directory