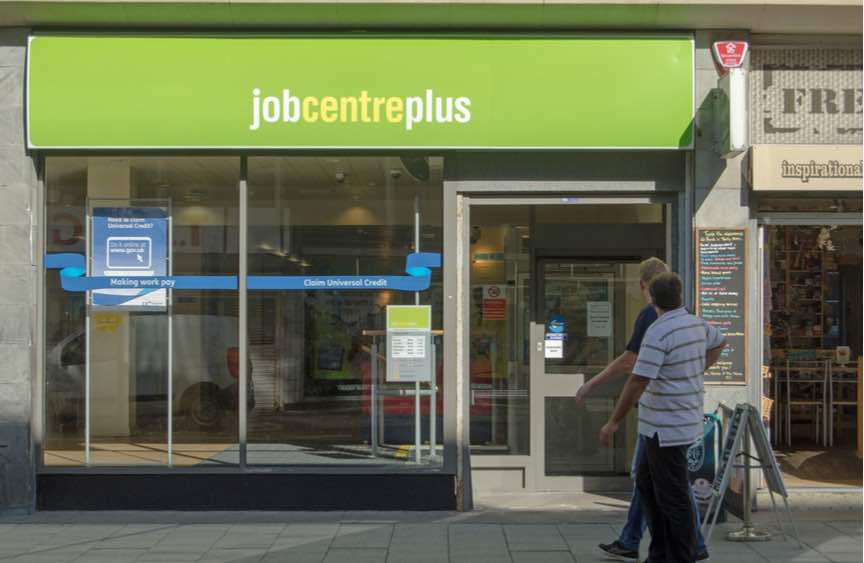 A no-deal Brexit could cost almost three-quarters of a million jobs, with some areas of the UK hit harder than others, finds a study by the UK Trade Policy Observatory at the University of Sussex. Anna Tobin reports
The UK Trade Policy Observatory offers independent advice to assist the UK Government, industry and public in addressing the critical international trade challenges posed by the UK's exit from the European Union. Its latest research report warns that in the event of a no-deal Brexit the financial sector would be hit hard and around 42,400 jobs could be lost in the City of London and the Westminster parliamentary constituency. The majority of these unemployed people, 41,250 of them, do not live in the City of London or Westminster.
"This research makes it very clear that both soft and hard forms of Brexit, and in particular, a 'no deal' Brexit, will have a negative impact on the lives of residents the length and breadth of Britain," said Dr Serwicka, a research fellow in the Economics of Brexit at the University of Sussex. "Of course, we cannot say for certain that this number of job losses will definitely happen, as employers may choose to reduce the number of hours or wages, rather than cut their workforce, but our analysis shows which areas of the country will take the biggest hits."
The analysis looked at estimates of the effects of a hard Brexit on output and employment in different sectors of the UK economy, on statistics on the composition of employment in each constituency, and on the extent to which people live and work in different constituencies. These estimates are based on 2017 estimates of the effects of Brexit by sector. These forecasts losses of GDP of around 3% for a 'no deal' Brexit, although the UK Trade Policy Observatory points out that more recent aggregate estimates, including the Government's own, are approximately twice this.
The report warns that under a no-deal Brexit, 745,650 British jobs could be lost. Around 148,050 jobs could be lost in London, 80,950 jobs in the North West, 63,500 in Scotland and 28,600 in Wales.