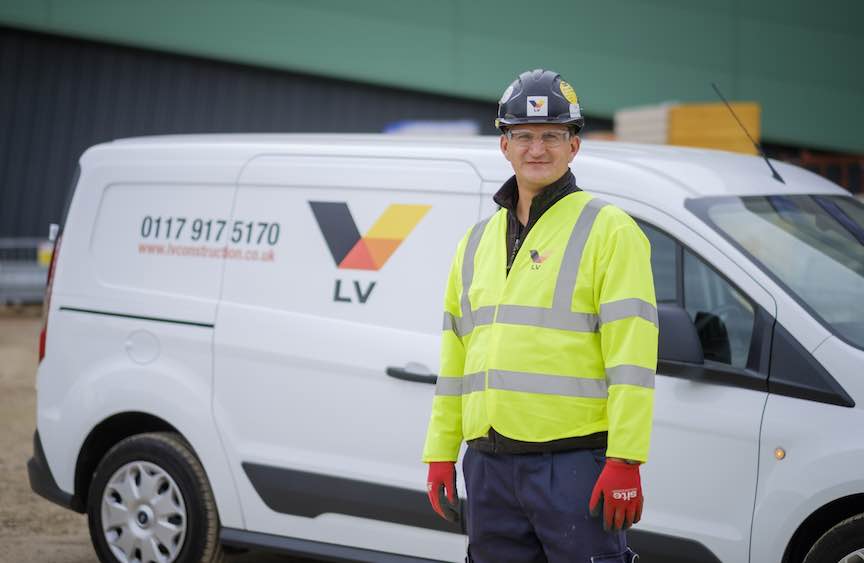 Vas Carp, CEO of Bristol-based LV Construction Ltd, says that Brexit has already reduced the supply of construction workers available to work in the UK and he fears that his labour supply will only worsen after Brexit
How has your construction business been affected by Brexit so far?
Well, there is a shortage of labour in the construction industry at the moment and I expect it to worsen after Brexit. There are not enough skilled British labourers. We employ many Eastern European workers and my main concern is that I will find it harder and harder to find skilled staff after Brexit. I haven't seen anyone coming here from outside of Europe looking for work in the construction industry.
How will you continue operating with fewer workers?
If I don't have enough men I wouldn't engage in a contract, so it is a big worry for me. But what is going to happen is not certain yet, so there is a big question mark over what people are going to do after Brexit.
I have always taken a long term view though, all my existing employees have been in the UK for more than two years. Brexit uncertainty is worrying, but I feel that all you can do as a company owner is keep an eye on the news and future-proof your business as much as possible. Nothing is going to happen overnight. By taking a long-term view you can make sensible decisions and also make plans for different scenarios. You need to remain agile and have the ability to react when necessary.
Do you envisage Brexit impacting on your supply chain?
I work with British suppliers, I don't know where they get everything from. If they bring a lot of stuff over from Europe, prices will go up and if prices go up, we will have to put up our prices and everyone else will be doing the same and the clients will have to accept it, there is no other way. It is right to be aware of these potential issues, but as with most situations, where one door closes another will open. There could and probably will be lots of opportunities for new suppliers and funding streams to become available. It is not all doom and gloom.