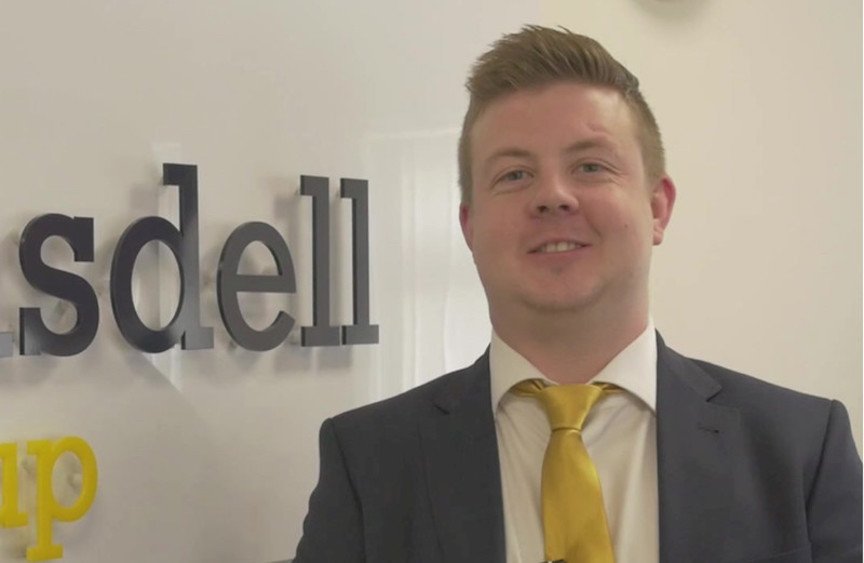 Daniel Tedham, managing director of pharmaceutical supply chain and logistics business Wasdell Group, explains why he thinks that opening a base in Ireland could literally save lives in a hard Brexit
When did you first realise that Brexit would impact on the Wasdell Group quite significantly?
I realised as soon as the referendum debates began. We're a business that supports life sciences and pharmaceutical companies with their entire supply chains; if they want everything from their drug being manufactured to stored and distributed and shipped out, they can outsource their supply chain for specific products directly to us. With the pharma sector, we are not talking consumer goods, we are literally talking to the point of life and death with some medications that we manufacture. The uncertainty for us has meant that we have had to prepare for every eventuality. We can't get to the point where we can't get patients' medications to them.
You have set up a base in the Republic of Ireland as part of your Brexit prep, when did you decide to do this? 
It was probably about eighteen months ago that we took a greenfield site in Ireland to prepare for the worst-case scenario. Ultimately, a hard Brexit would mean that any medication manufactured in the UK for supply to European countries would have to be retested in Europe to make sure that it complies with the European requirements. That's adding an extra layer of complexity into the supply chain. Building a brand new site in Ireland will provide us with a packaging, storage and distribution facility, and we specifically chose a greenfield so that we could build our own laboratory there as well. If there is a hard Brexit this will means that we can manufacture bulk tablets, liquids and whatever in the UK and then send it to our facility in Ireland for testing for release to the European market.
We hope that those kind of things are not going to happen, but we are preparing for every eventuality. As a rapidly growing business, to be able to continue with our growth strategy we need to extend our capacities and meet the demands of our customers. That's the reason we are building a new facility but the location has been ultimately defined by the uncertainty of Brexit.
Has your workforce been impacted by Brexit?
There is a lot of expertise here from all around the world, and they have come to the UK because we are at the forefront of the life sciences sector. I think at the last count here at our Swindon facility alone we had over 25 different nationalities working for us. If members of our staff were really worried about their future here in the UK there are opportunities now to go and supplement our workforce in Ireland, but I am not aware of any member of staff that has turned around and said as result of the uncertainty I am taking the decision to leave the UK. Everybody is really hanging on for the politics to get sorted and thereafter business can become a little bit more certain.