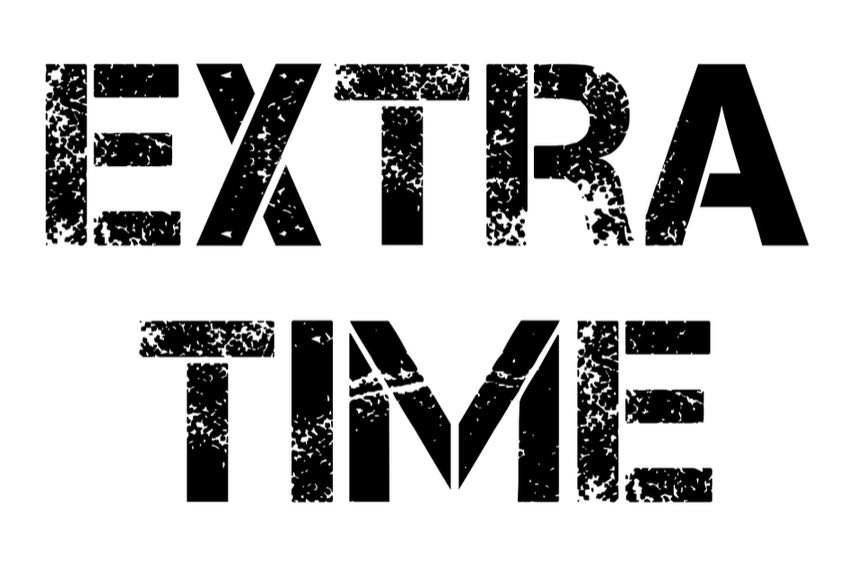 The cliff edge was averted. The EU granted us a reprieve. The Article 50 extension runs up until 31 October, but we could still exit the EU at the end of May if Parliament finally agrees the Withdrawal deal before then.
There is no time to waste. Use the bonus weeks wisely to ensure that your business really is as ready as it can be for Brexit. Uncertainty is always there in business. But the past few months ahead of the recent two aborted Brexit days have been particularly difficult for businesses to navigate and second guess.
The date and format of Brexit remain unknown. But at least you have some time to draw breath and assess all the different scenarios that could play out, and then make a business plan for the relevant ones for your business. For example, consider tariffs. Use our tariff links to work out which of your products they might impact and how you could cover the costs. This need not be a wasted effort even if the UK ends up staying in the EU – the information you gain will give you valuable insight into potential new opportunities in other markets.
Looking into the benefits of opening an office in the EU might also prove worthwhile, as a base on the mainland may well help to increase trade irrespective of Brexit. Our Brexlist Brexit checklist and our Brexsure Brexit audit tool are invaluable resources designed to minimise the impact of Brexit on your business. You will also find them incredibly useful tools for reducing the general effects of uncertainty and assessing the general health of your business and your supply chain. Use them.
Now is the time to get off the sidelines and take action.
Anna
Anna Tobin
Editor
Ready For Brexit