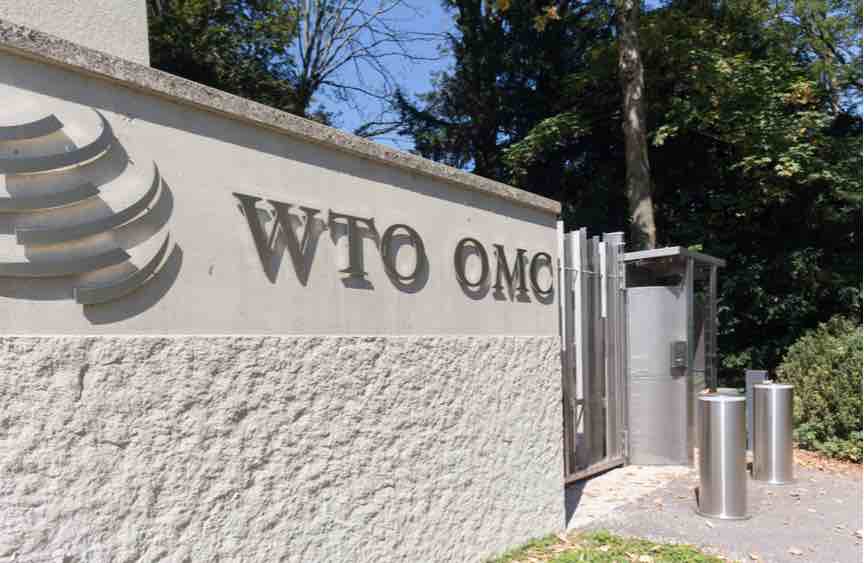 The UK Government is cancelling holidays and putting minsters and civil servants on high alert to prepare for a No Deal Brexit on 31 October. As the Financial Times notes

 today:

"The country is now run by people utterly focused on delivering 

Brexit

 and resolute in their readiness for that departure to take place 

without a deal

."
For three years since the referendum, many businesses have felt unable to plan ahead, because they didn't know what form Brexit would take. But now we all know what the Government wants, 'no ifs or buts' as Prime Minister Boris Johnson has said.
This means that the moment has now come when every business – whether it deals directly or indirectly with the EU – must start to focus on what a No Deal Brexit will mean for them.  As a first step, that means understanding what the phrase 'WTO rules' actually means.
Check it out now by spending three minutes watching our BrexPlainer video describing World Trade Organisation rules.  It highlights 4 key ways that WTO rules might impact you: tariffs, market access, border checks and documentation.
Tariffs are a form of tax, that could apply across a large range of goods traded with the EU

Market access restrictions could be particularly important for services-based businesses

Border checks will potentially lead to major delays for goods travelling in and out of the UK

Documentation will be vital, to prove the nature and origin of your products
The key conclusion is that businesses that have planned ahead for Brexit will have a clear competitive advantage from 1 November.  It is, therefore, critical that you start to prepare now for WTO rules.  With just 11 weeks to go, there isn't much time left.