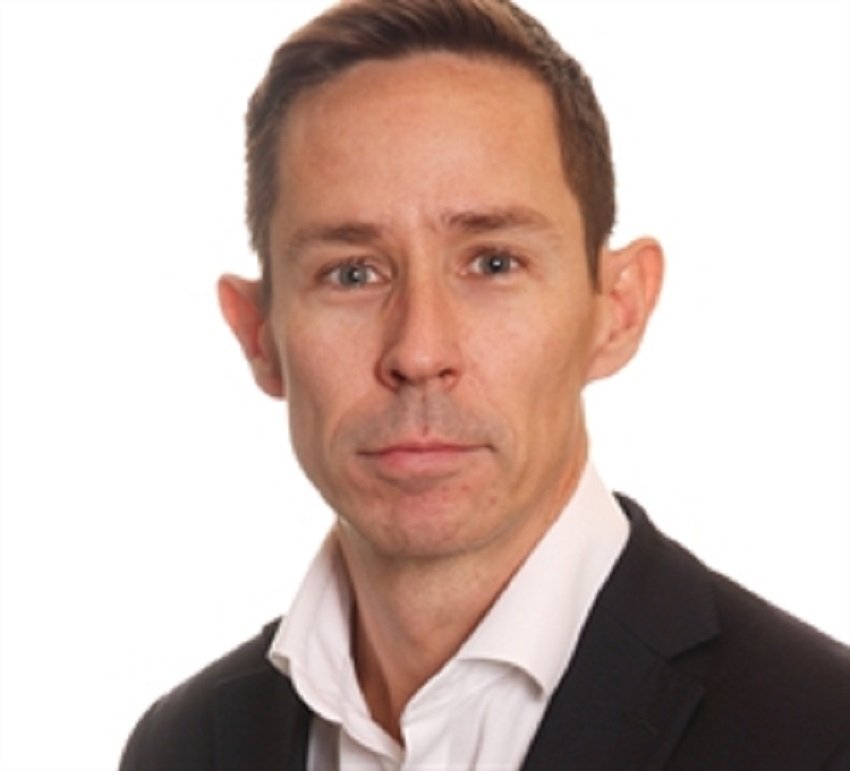 Andrew Hood, Partner, Regulatory and Trade, Fieldfisher
Fieldfisher Partner, Andrew Hood, EU Trade and Regulatory Lawyer (and former General Counsel to Prime Minister, David Cameron), highlights what business needs to consider during 2020 while the UK turns its attention to formulating a future trade agreement with the EU.
This article is the view of the author and not necessarily of Ready for Brexit.
For those who remembered it, Saturday, February 1 2020 was a little like Y2K all over again. In 1999, we were all told that due to a problem with coding dates in older software, utilities and other vital infrastructure could grind to a halt as we entered the new millennium. In the end that did not happen because governments around the world had been working with industry for years to change the necessary codes.
Monday February 3rd was also 'business as usual. Although the UK had quietly – sans bongs from Big Ben – left the European Union, nothing changed from a business perspective as we continue to operate under the Transition Agreement until the end of the year. But appearances can be deceptive. This time around, the UK is entering waters it has not navigated since 1973 when it joined the European Economic Community, the forerunner to the current European Union (EU).
From February 1st 2020, the UK is no longer be a member of the EU and enters a transition period, which the British Prime Minister is determined will not go beyond the end of the year.  He hopes to have a new deal in place by the start of 2021, but negotiations have yet to start. Senior ministers have also started to warn that "frictionless trade" will end in December.
Given the UK Government's policies and large parliamentary majority, there is therefore no longer any realistic scenario in which the UK either remains in the EU or agrees on 'near frictionless' trade with the EU.
The EU-UK Withdrawal Agreement runs to some 535 pages setting out the terms of the UK's departure from the EU.  The Political Declaration setting the framework for the future EU-UK trading relationship runs to a mere 27 pages. That leaves many blanks on what the agreement will cover; what position the UK will take on important points of detail; and how business can feed in to the UK (and EU) position.
What is clear is that there will be significant frictions: though it remains unclear how significant and in what sectors. The negotiations will be challenging, to put it mildly.
Business must continue to assess and prepare during this period of significant change. There remains uncertainty over what the conclusions are on December 31st, which means both risks and opportunities for businesses operating in the UK and across Europe. Our assessment is the key areas where business could see significant changes are in regulation, trade in goods and trade in services.
There are some immediate actions Boards can take to prepare
1. Manage your regulatory landscape
The reality is that businesses selling goods or services in the UK and the EU – wherever those businesses are located – could face different regulatory regimes with the increased costs in compliance.  Nevertheless, there may also be opportunities if you can turn notions of equivalence and compliance to your advantage.
2. Prepare your people
The focus to date has been on the UK's approach to EU nationals working in the UK.  While they now enjoy some certainty, the future regime applied to those coming to work in the UK (and for British citizens looking to work in the EU) remains undecided.
Businesses should therefore be considering potential labour market shortages and how best to compete in the market for highly skilled individuals as well as how to fill less skilled roles currently filled by overseas workers.
3. Protect your money
Companies have already experienced disruption and uncertainty in day-to-day business, affecting how they seek investment and maintain current cash flows and tax and currency arrangements.
4. Risk-proof your contracts
Contracts that are currently in place, or planned to be in place, and which will continue beyond 2020, may require review in the light of potential changes to laws and regulation that currently underpin them. Take steps to amend contracts in order to protect your business, and as a way to help you actively manage and reduce the potential.
This could require changes to provisions on territorial scope; on foreign exchange; data transfer arrangements to ensure GDPR compliance; termination, frustration and material adverse change clauses; adjusting the transaction risk; updating operational requirements in light of risks to trade flows or the provision of cross-border services.
____
Many uncertainties remain, including a continuing risk of a 'No Deal' cliff-edge at the end of the year.  Whatever the sector and whether based in the UK or simply trading with the UK, nearly every company will be affected. Significant contingency plans should be in place in preparation for the new 31 December deadline.  Companies would be well-advised not to unwind their contingency plans until the outcome of the negotiations is clear, which is unlikely before the autumn.
For those businesses and sectors that are ahead of the game, now is the time to be engaging with governments to make clear what they need for the future UK-EU relationship and future agreements between the UK and the rest of the world.
One thing that is clear: even if agreement is secured, at least some new frictions on UK-EU and wider UK trade relationships are inevitable; businesses should be prepared for these in any event.
Andrew Hood is a Partner specialising in EU, Trade, Regulatory, Public Affairs and Public International Law in Fieldfisher's London office.