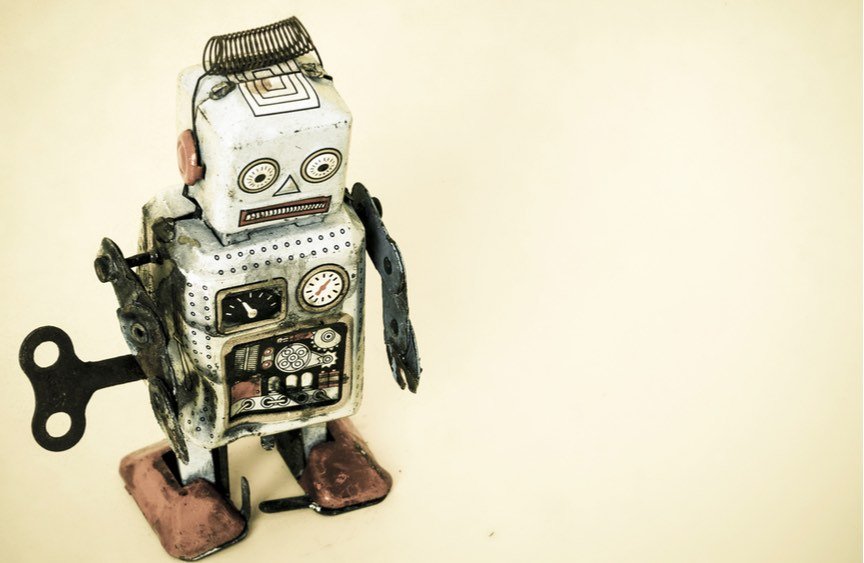 Consumer association Which? warns that Brexit could lead to the UK being flooded with unsafe goods. Anna Tobin reports
Which?'s analysis shows that Safety Gate, the rapid warning system that 31 European countries use to warn each other of products with serious safety problems, issued 34% more alerts in 2018 than a decade ago. In 2019, the system highlighted problems with 2,064 dangerous non-food products. Once these items are identified consumers are then protected by product recalls, warnings or by goods being intercepted at the border.
Brexit could mean that the UK would no longer have access to vital intelligence sharing networks, such as the early warning system behind Safety Gate, and this would result in it having to rely on its own local set-up and to wait until the European alerts are made public.
Which? fears that UK authorities could face crucial delays in receiving surveillance information about unsafe products after Brexit, unless an agreement is in place with the EU. As part of its Brexit deal, Which? is urging the Government to secure continued access to European alert and information sharing systems, and to take the opportunity to build better intelligence sharing systems with countries outside the EU.
"With more products than ever before being declared unsafe, it's clear that an already failing consumer enforcement system needs a major shake-up to ensure that people aren't left at risk from dangerous products in their homes," said Caroline Normand, director of advocacy at Which?. "If it is to make people's safety the number one priority, the Government must secure access to the European alert and information sharing systems after Brexit, as well as introduce major domestic reforms to ensure consumers are properly protected from unsafe products."