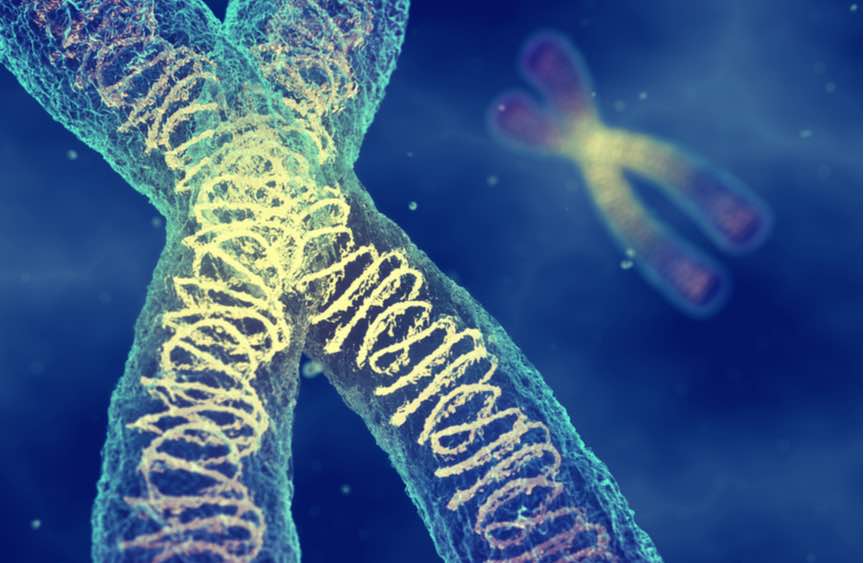 Yourgene has moved its quality accreditation process to the Netherlands to minimise any disruption to its operations caused by Brexit. Anna Tobin reports
The international molecular diagnostics group Yourgene, whose UK base is in Manchester, has announced that it has transferred its quality accreditation process to a new Notified Body, BSI NL (Netherlands). This step has been taken to allow Yourgene to continue to sell its systems in the European Economic Area (EEA) following Brexit.
As part of this transfer, Yourgene has been issued with a renewed CE-IVD Certificate from BSI NL, which covers the design and manufacture of its IONA® test, having been successfully audited against the requirements of the European Union In Vitro Diagnostic Directive (98/79/EC). Under the new EC Certification, the Company's CE-IVD mark will be valid until 25 January 2021. The new Certificate also enables the Company to complete the appointment of an identified EU-based Authorised Representative, to protect against potential no-deal Brexit scenarios.
"The move to BSI NL is a key part of our Brexit contingency planning and also prepares us for the launch of our new Illumina-based version of the IONA® test from early next year," explained Yourgene CEO Lyn Rees.