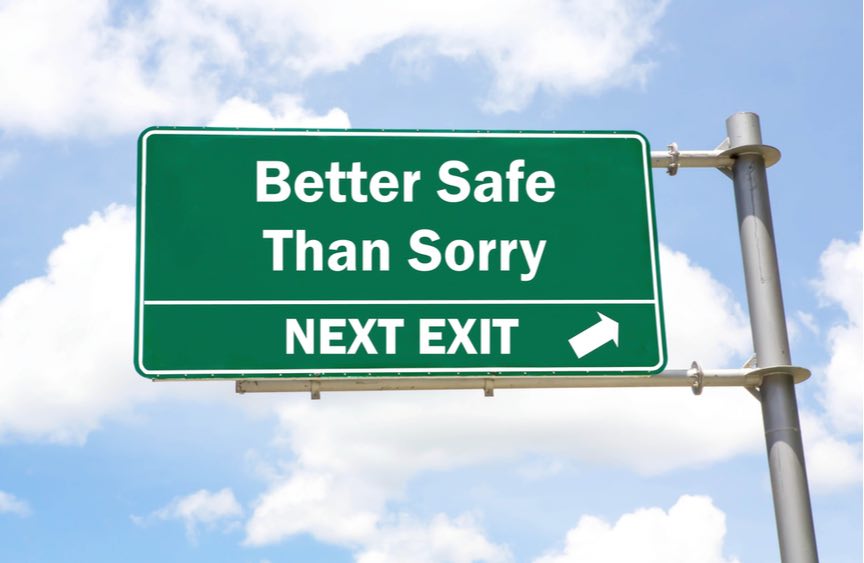 The blocking of the third Meaningful Vote on the Prime Minister's Withdrawal Deal doesn't mean that a no-deal Brexit can't happen.
Although it could still be avoided, a no-deal Brexit on March 29th remains the default position. Is your business ready for it?
It's better to be safe than sorry. Book an appointment with your bank manager to discuss ways to increase your cash flow to tide you over a potential no-deal Brexit period where you may need to buy more stock, deal with the repercussions of delays, pay additional overtime bills and cover new costs to meet third-country regulations and tariffs.
Assess what tariffs could be added on to your goods and whether your haulage costs are likely to rise. Talk to your suppliers and clients to discuss how possible holdups could impact and how you can work together to minimise their impact. Our Brexlist Brexit checklist and our Brexsure Brexit audit tool are invaluable resources designed to minimise the impact of Brexit on your business, and it's still not too late to use them.
Even if no-deal does get taken off the table next week, I guarantee that taking these measures won't be a wasted experience. You will still learn about potential risks to your business and will hopefully even be surprised by some hidden opportunities that could benefit your business, deal or no deal.
Anna
Anna Tobin
Editor
Ready For Brexit