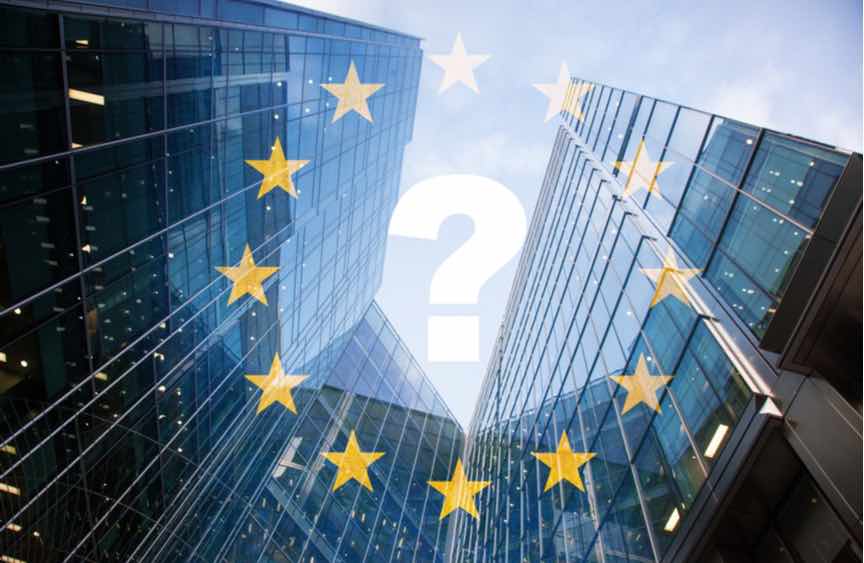 Have you prorogued your Brexit plans? (Shutterstock)
The Prime Minister Boris Johnson is set to have parliament prorogued. Have you, like many SMEs and large businesses, put your Brexit work on hold in the hope that a satisfactory deal will get done in the next few weeks or that Brexit will be delayed again?
48% of UK chemical companies yet to transfer REACH registrations to EU entities; 41% of UK businesses have not carried out a Brexit risk assessment. These are two worrying percentage-related headlines that made the top story on Ready for Brexit in the last week. The first figures were released by the Chemical Industries Association, the second by the British Chambers of Commerce. Two highly respected businesses organisation. They are saying it like it is. It's not about fear-mongering, but it is about waking up business leaders to get them to take action and get ready for Brexit. Not just for the security of their own organisations, but for that of those in their supply chains and everybody working and living in this country. If 52% of UK manufactured chemical goods can not be transferred to or from the EU that's a lot of goods that won't get into our homes and businesses.
Sticking your head in the sand and forgetting about Brexit is a dangerous stance to take. It's not too late to get going, however. First start ticking off action points on the Brexit checklist, next carry out a Brexit risk assessment or Brexsure audit of those in your supply chain and then begin your No Deal Brexit action plan.
Get going without any further delays.
Anna
Anna Tobin
Editor
Ready For Brexit