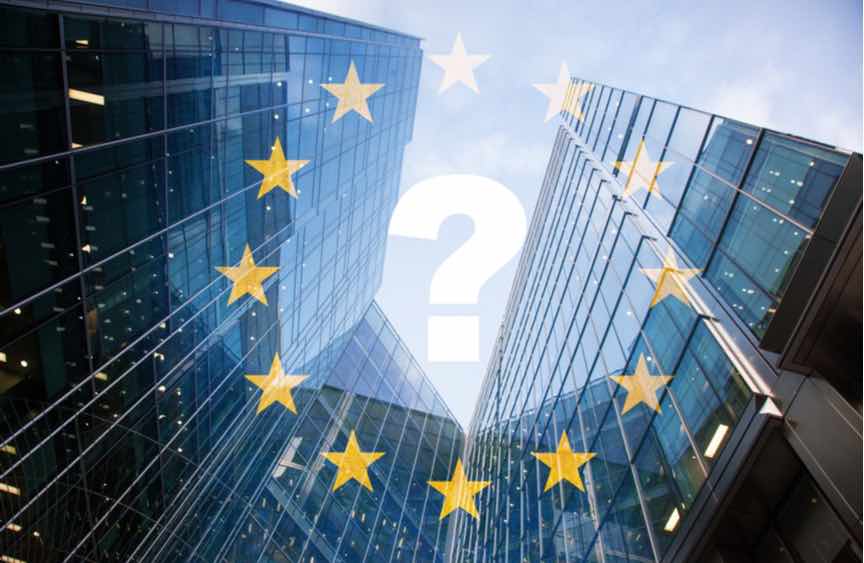 This is not a bad dream. In the event of a No Deal Brexit, your tax bills may well go up if you import or export to the EU.
It's been well publicised that a No Deal Brexit will mean that tariffs, a form of tax, will be added to some imported and exported goods traded between the UK and the EU. The impact on VAT hasn't won nearly as much headline space, but that doesn't mean it can be overlooked.
The issue is complex, with lots of different aspects to be considered.  For example, many EU countries have preferential VAT schemes for EU members. If the UK leaves the EU without a deal, then these benefits will be lost. And some countries require VAT returns to be filed locally, an additional cost that most SMEs will not welcome – and some may need to rearrange their finances to afford.
To double-check that you've covered all the bases of your business that Brexit could impact, download one of the three Brexit checklists that we offer to suit the different needs of different types of business. Once you have done that, download our Brexit audit tool to check that all those in your supply chain are as prepared as you are. You don't want the effects of someone's else's failure to be felt by your organisation.
Better to be safe than sorry.
Anna
Anna Tobin
Editor
Ready For Brexit