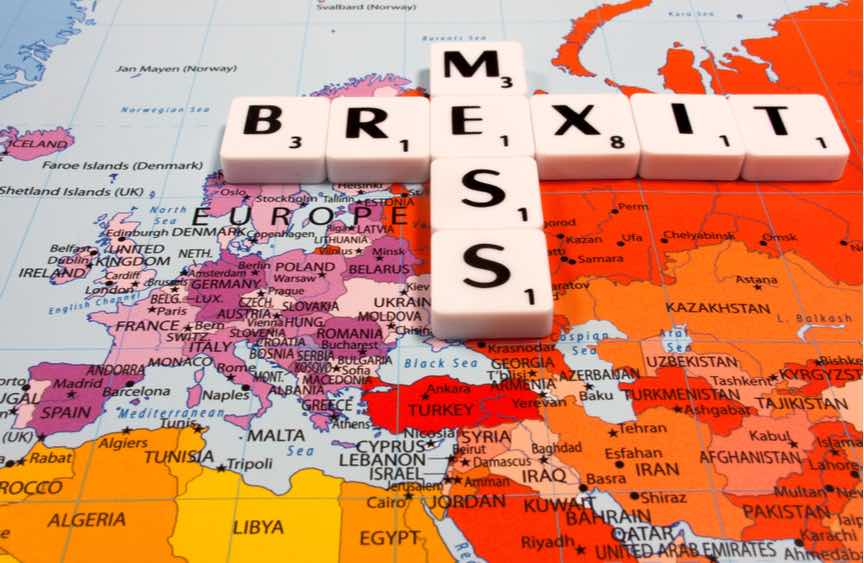 If Boris Johnson wins the election, the UK will officially leave the EU by the end of January. Yet leaving the EU will simply be "the end of the beginning," in Churchill's famous phrase.
The really hard part of Brexit will be about to begin. And there will be just eleven months left before the end of the Transition Agreement on 31 December 2020 to clean up the Brexit mess.
One problem is that trade deals usually take a long time to agree – the latest, between the EU and Canada, took seven years. So, unless the UK plans to roll over all the current arrangements, including all the relevant rules and regulations covering product safety, employment rights, environmental protection, fisheries, etc., it will be very difficult to finalise everything by the end of next year.
A further complication is that the negotiators will have to break new ground, as trade deals do not typically cover services – which are around 80% of the UK economy.  The UK will also have to learn how to operate as a 'third country.'  The UK will no longer have veto rights as an EU member in all the critical areas.
Yet we cannot afford to ignore the EU market, as it will still represent the UK's biggest trading relationship, worth £650 billion in 2018.
So, by the middle of the year, the Government will likely face a difficult choice. Either they ask for a further extension to the Transition Agreement, or they decide to crash out with No Deal at the end of the year.
The problem with the No Deal option, as the research organisation UK in a Changing Europe has shown in its report What would trading under 'WTO Rules' mean for the UK, is that the concept of 'WTO Terms' is just a political concept. Only Governments can raise complaints, and they can only raise complaints against other Governments.
Companies can't raise complaints themselves if their business is being damaged. Instead, they have to raise the issue with their Government, and be prepared for a long and expensive legal battle – and that is only 'if' the Government agrees to adopt the complaint.
If you want to know more, take a look at our short Brexplainer video, 'WTO rules explained.' There may not be a lot of time to prepare if the UK does leave the EU by the end of January, and then decides not to extend the Transition Agreement.
Lots to think about.
Anna
Anna Tobin
Editor
Ready For Brexit