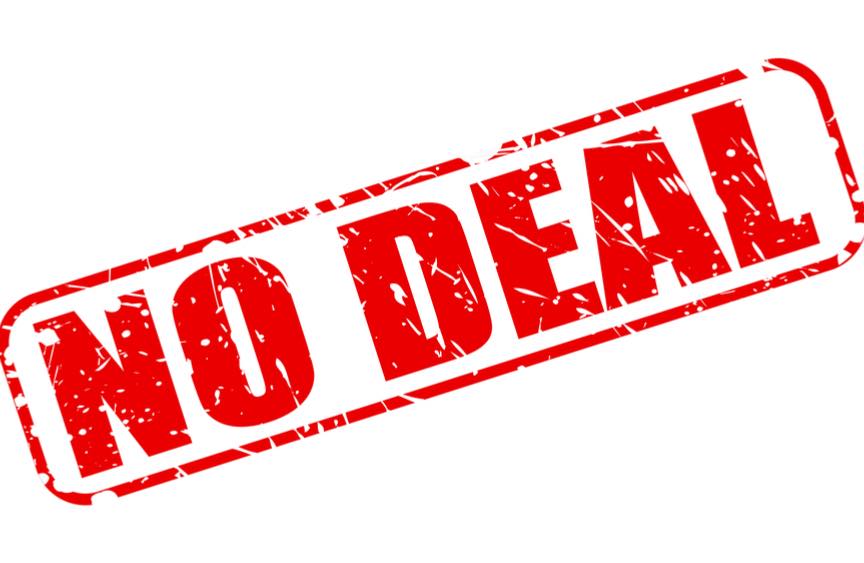 New UK Prime Minister, Boris Johnson, said last week that the UK must leave the EU by 31 October, "

do or die, come what may."
UK, EU27 and EEA companies now have less than 100 days to prepare for a No Deal Brexit. That's less than 70 working days; less if you plan to take a summer holiday.
If the UK leaves without a deal, we will leave the Single Market and the Customs Union. Everything changes overnight – HMRC estimate 400 million Customs Declarations will be needed each year, plus compliance with Rules of Origin and thousands of other major/minor regulatory changes.
It is still possible that the Government might change its mind. Or that it might persuade the EU27 to give up the Irish backstop to avoid the need for border controls between Northern Ireland and the Republic of Ireland. But neither outcome looks likely. Businesses must now prepare for a No Deal Brexit on 31 October.
This means that companies have to assume there will be no transition period. The UK will operate under WTO rules. The UK car industry highlighted the risks this creates in a letter to the new Prime Minister:
"We are highly integrated with Europe, and a no-deal Brexit would result in huge tariff costs and disruption that would threaten production, as well as further undermining international investors' confidence in the UK. We need a deal with the EU that secures frictionless and tariff free trade.
"A no-deal Brexit presents an existential threat to our industry.  Above all, we must ensure the sector continues to enjoy — without interruption — preferential trade with critical markets around the world, including the EU."
Michael Gove is in charge of No Deal preparations. He aims to quickly launch a major communications campaign to help the public and businesses get ready for leaving the EU without an agreement. As Boris Johnson said last week:
"What we will do, is we will encourage people in a very positive way. From the get-go, we start saying, 'Look, what do you need, what help do you need, what reassurances do you need?'" This will add to the information already available on the Gov.uk website.
A No Deal Brexit will impact companies and supply chains.  Now is the time to really make use of these detailed Brexit checklists, the No Deal Brexit planning tool and the BrexSure audit tool – so you can check your suppliers and customers are also fully prepared.
We can all hope that Johnson's renegotiation with the EU27 is successful. But hope is not a strategy.
With the new Government committed to the 31 October deadline, businesses are taking an enormous risk if they don't focus all their energy on planning for No Deal.