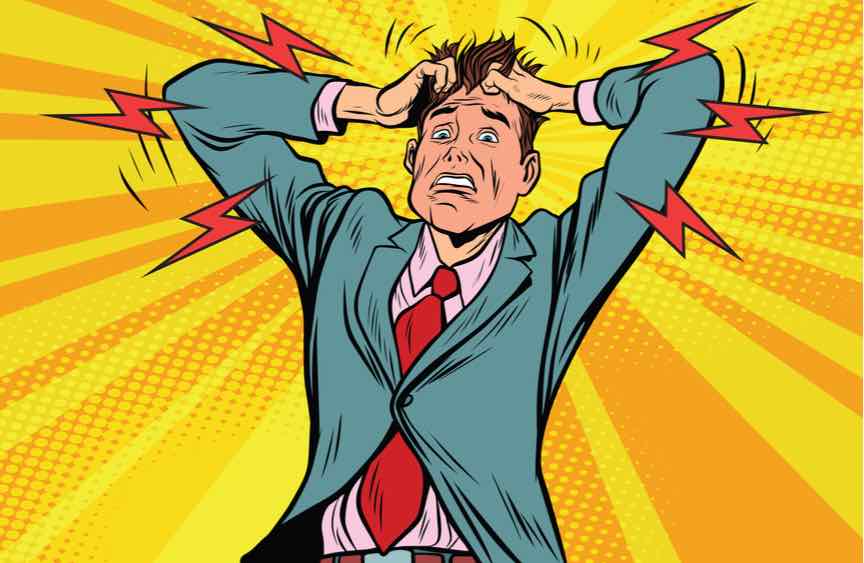 The outcome of next week's general election is difficult to call. One thing that is certain is that the uncertainty surrounding Brexit won't immediately lift.
If the Conservatives win a majority they are going to need to cancel Christmas, weekends and all annual leave and get working through the night for the next year to do the speediest trade deal by far in the EU's history. Alongside this, they will need to be manically trying to secure trade deals with all the other countries that we've previously traded with as a member of the EU trading bloc.
Boris Johnson has promised not to extend the Withdrawal Period, which is due to end on December 31 2020. He has been known to break his promises before, but the catch here is that if the Withdrawal Period is to be extended, as it can be for one to two years, notice has to be given of the intention to extend by July 1 2020. Which gives them just over six months to get the bare bones of a trade agreement reached. As this BBC article Brexit: Could the UK and EU sort a trade deal in months? illustrates, it's a very tall order.
Should Labour or a Labour coalition sieze power, they will have to have reached agreement with the EU on a basic framework for a new Withdrawal Agreement and outline trade deal so that they can put this before the public in their proposed referendum, where the vote will be for the Labour-led deal or remain, again all within months. Another very tall order.
Brexit fatigue
Whatever way the vote goes, don't let yourself be beaten by Brexit fatigue. It is crucial that you don't just take each day as it comes and put Brexit to the back of your mind. The chances of a No-Deal Brexit are as high today as they were a year ago, and if you're a betting person, probably higher. To guarantee your business's long-term future you need to take steps today to safeguard it for tomorrow.
Now is not the time to bury your head in the sand.
Anna
Anna Tobin
Editor
Ready For Brexit