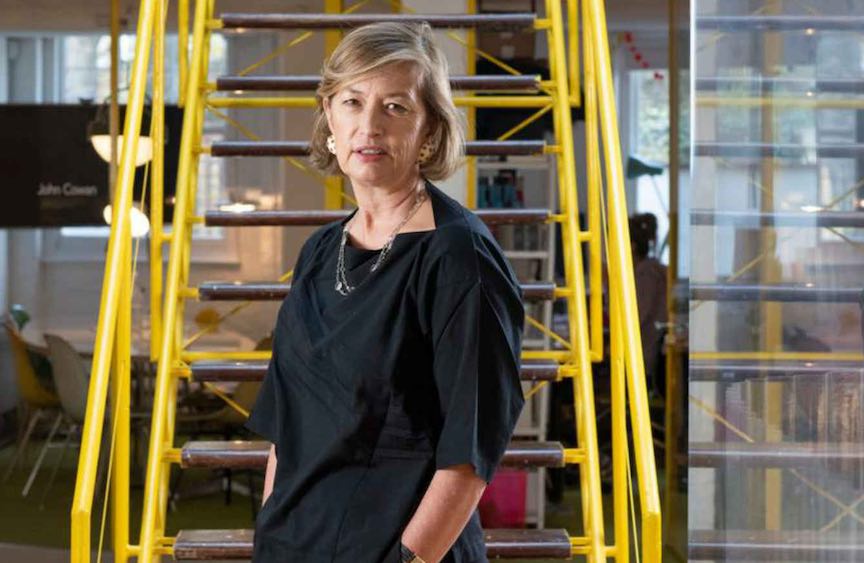 Susie Cummings, founder and CEO of board and C-level digital recruitment platform Nurole, highlights why adding a non-executive director (NED) with experience of European trade pre-1973 or global trade could benefit businesses trading with the EU post-Brexit
This article is the view of the author and not necessarily of Ready for Brexit
The generations that have grown up not knowing what the trading environment was like with what is now the EU 27 before the UK joined the EU are about to get a shock. Most businesses, including those who are in favour of Brexit, recognise that when the UK leaves the EU on Halloween or following a further delay, with or without a deal, it will have a significant impact on their supply chains and operations. Those who can remember trading with the EU before the UK joined the Union in 1973 are the only ones who have some semblance of what the new working environment will be like.
Forward thinking boards are beginning to realise that this group of over 65-year-old business people has a unique body of experience that they now need to harness around their boardroom tables. If you trade with the EU, and/or if any of those businesses in your supply chain trade with the EU, now is the time to add a non-executive director or NED with pre-EU trade experience to your team.
These are the people who remember how much longer it took to move products and services across mainland Europe when the UK was not part of the Single Market, when filling out customs declarations for each individual shipment was standard practice and when dozens of different nation state regulations had to be complied with.
Of course back then, typewriters were still in play and there were literally piles of paperwork to plough through, digitalisation will have simplified these processes, but those forms still need to be filled in. And it's not just customs declarations, businesses that trade in products that feature parts from several different suppliers will need to comply with Rules of Origin too. And those that export UK animals and animal products will need to secure export health certificates, for example.
There is no doubt that Brexit is going to add to the workload of those firms trading with the EU. Securing the services of a NED two or three days a month, can be a very economical way of adding much needed support here. Our 2019 Nurole Independent Director Survey found that the average annual compensation for a NED for an SME with an annual turnover of up to £5 million is £24,379.
NEDs with global trade experience
NEDs familiar with trading with the rest of the world also have a fantastic skill-set that will be worth harnessing in the run up to and the aftermath of Brexit, particularly for companies that have, up until now, only experienced trading with the EU. These people will likely have relationships with customs agents, freight forwarders and fast-parcel operators, all of which you may need to operate in the EU post-Brexit. Plus, they may also be familiar with managing cash flow to cover the additional costs of customs duty and VAT.
And, if Brexit has pushed you to explore new markets outside of the EU, they may have useful contacts that they can use to help you to exploit these territories.
NEDs can help service businesses through Brexit too
Companies that trade goods with Europe are not the only ones that will be impacted by Brexit. Those that provide services to Europe will also be affected. These businesses, for example, may need to reconsider how they store their data within the EU and whether it's worth setting up a European base to get around some of the red-tape in the event of a No-Deal Brexit. This is when a NED with legal and tech expertise and a background in the trade in global services could quickly become cherished.
Becoming a NED in the Brexit era
Equally, if you are one of those people with experience of trading with Europe before 1973, or currently work in global trade, then your services as a NED are increasingly sought after. Everyone has to start somewhere and previous experience as a NED is not always a requirement, boards are after your unique expertise. The Nurole platform is designed to match talent with boardrooms that require it and so far this year 29% of our placements have gone to first-timers.
Time is of the essence, don't wait for the politics to play out. Look at Brexit as a challenge and get the key players with the right expertise on board and your business will be in much better shape to surmount the obstacles and exploit the opportunities that Brexit will inevitably present.