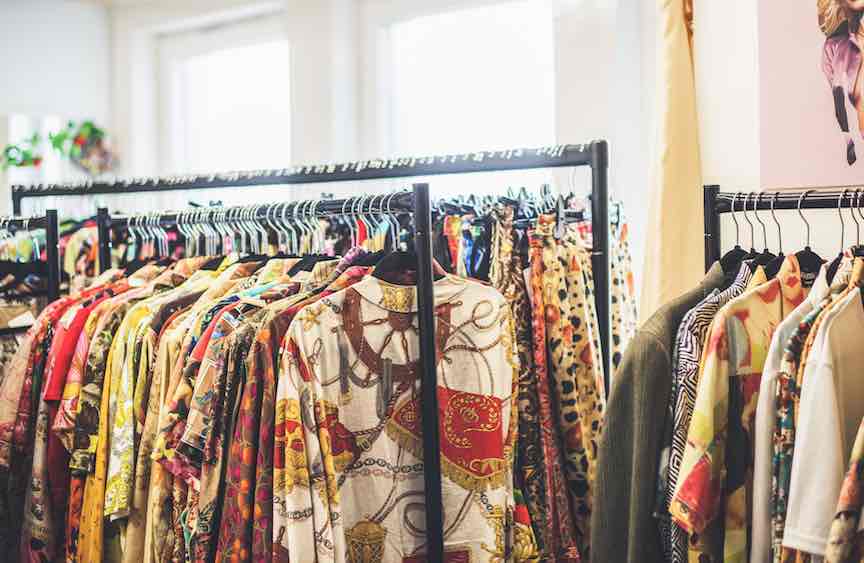 Vintage fashion retailer TrueVintage.com warns that rising costs related to a No-Deal Brexit could be passed on to consumers and be disastrous for the industry. Anna Tobin reports
UK vintage fashion retailer TrueVintage.com has exported 12,473 orders to EU nations over the past year and the EU market makes up 45% of its revenues. Brexit-planning talks with its couriers, however, have revealed that in the case of a No-Deal Brexit, there would be a minumum additional charge of £8 for every package exported to the EU. This would mean that TrueVintage.com would have to swallow an additional £99,784 in costs or pass these charges onto customers.
"While it may now be unlikely, even the threat of a no-deal Brexit has been extremely detrimental to the Vintage fashion sector. As with many other businesses, we should have spent the last three years planning, expanding and evolving, but instead, we've sat around wondering, what if?" said Rory Westbrook, TrueVintage.com's founder and CEO.
"This uncertainty has probably been as detrimental to business as any potential increase in costs and has really stunted our growth where our European operations are concerned. The vintage fashion sector is essentially a far-flung community due to the fact that stock is finite and so we source and distribute to countries all over the world. As we are dealing with second-hand clothing the margins are already quite low, so to suddenly slap an additional £100,000 a year onto the cost of doing so will kill the sector and see many restricted to domestic sales only.
"While we've been working with some great, pro-active couriers in order to implement an export crisis plan, there has been no communications on the import side of the business and essentially, we remain at the mercy of the World Trade Organisation, with it being suggested that import costs could increase by as much as 20%."