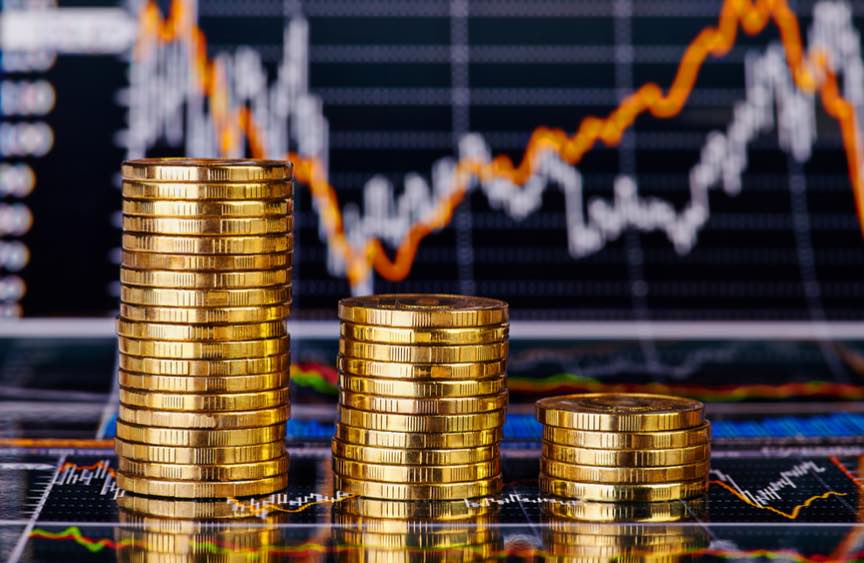 One in five UK organisations could make insurance claims linked to a disorderly Brexit and many will be unsuccessful, warns insurance governance expert Mactavish. Anna Tobin reports
Research by Mactavish shows that 22% of senior executives and managers at British firms believe that over the next 12 months there is a strong chance their organisations will make business interruption insurance claims linked to damages and losses worsened by a disorderly Brexit. Of greater concern, is that many of these Brexit insurance claims risk being rejected, says Mactavish.
Brexit insurance claim rejections are likely because the organisations may not have informed their insurers of these risks, something that they are legally required to do. Of those surveyed, 18% of senior executives and managers who believe their organisations are at risk from Brexit, say their employers have not notified their insurers of these risks. Only 25% of those who believe they are facing Brexit-related risks say their insurers have been informed of these. The remainder either do not know if this is the case or believe they do not face any specific Brexit threats.
Mactavish also warns that individual directors at these organisations could personally be exposed to legal action for not informing insurers of these risks, because of traditional limitations applied to Directors and Officers (D&O) insurance cover.
Businesses ill-prepared for Brexit
The research also found that 26% of UK executives and managers believe the organisations they work for will be affected by Brexit and have not prepared for it. In terms of the biggest Brexit risks facing organisations, 35% believe their organisations could have problems with sourcing suppliers in the first year; 31% cite staff shortages, as they expect some of their EU employees to return home, and it will be more difficult to recruit from Europe; and 24% think they could find it difficult to secure new sources of finance, because their organisations are so Europe focused.
"Our findings show that many businesses are facing significant risks from a disorderly Brexit, and that many have not prepared for this properly or adequately informed their insurers of these," said Bruce Hepburn, CEO of Mactavish. "All of this creates several insurance-related challenges and it can be difficult to know what they are covered for. Organisations need to review their existing cover to ensure it is adequate."