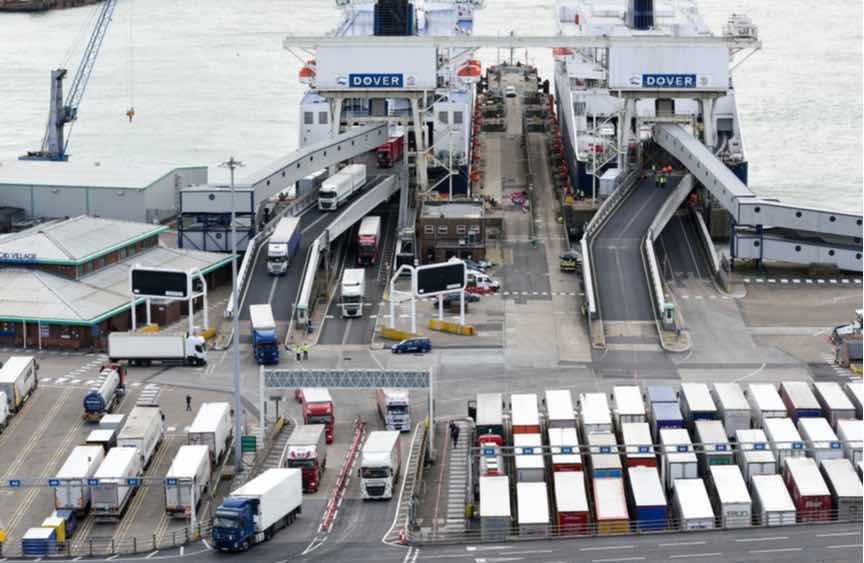 The Government has altered the tariffs that will apply in the event of a No Deal Brexit following pressure from business. Anna Tobin reports
The Government has tweaked its temporary tariff regime that will apply in the event of a No Deal Brexit, the three amendments affect HGVs, bioethanol and clothing. These tariff changes are intended to help UK supply chains to continue to operate smoothly and keep prices down for consumers.
HGVs
Tariffs will be lowered on HGVs entering the UK market. This is designed to strike a better balance between the needs of British producers and the SMEs that make up the UK haulage industry and to assist the programme to lower carbon emissions.
Bioethanol
Tariff changes on bioethanol is designed to retain support for UK producers, as the supply of this fuel is important to critical national infrastructure.
Clothing
Tariffs will be applied to additional clothing products to ensure the preferential access to the UK market currently available to developing countries (compared to other countries) is maintained.
These tariff changes mean that in the event of a No Deal Brexit, 88% of total imports to the UK by value would be eligible for tariff free access.
"The UK will be leaving the EU on 31 October and we are working with businesses to ensure the UK is ready to trade from day one," said trade policy minister Conor Burns. "Our temporary tariff regime will support the UK economy as a whole, helping British businesses to trade and opening up opportunities for business to import the best goods from around the world at the best prices for British consumers."