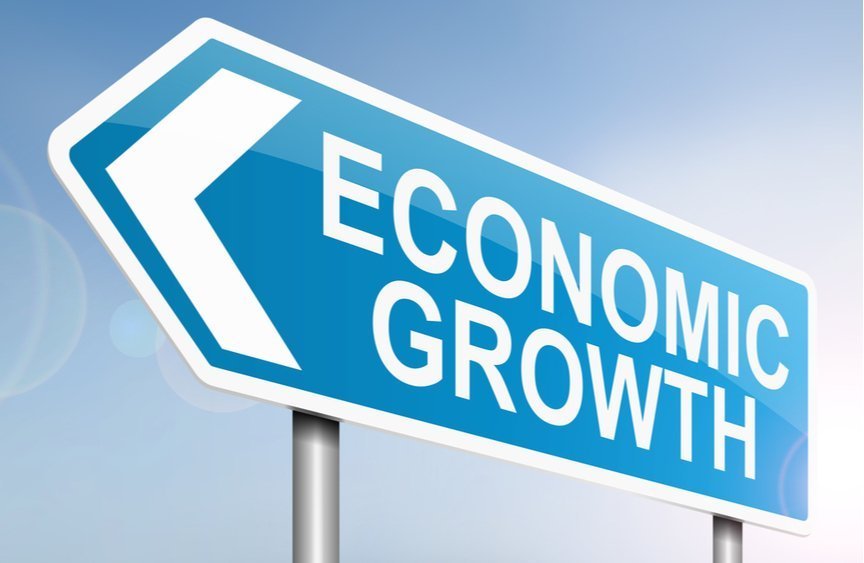 The CBI is predicting GDP growth of 1.4% in 2019 and 1.5% in 2020, providing a no-deal Brexit is avoided. Anna Tobin reports
Household spending, which the CBI predicts to grow by 1.7% in both 2019 and 2020 is the main driver in the CBI determining that the UK's GDP growth will be 1.4% in 2019 and 1.5% the year after, and this is underpinned by a recent pick-up in real earnings.
The CBI warns, however, that Brexit uncertainty continues to hit business investment, which it expects to fall by -1.3% in 2019. Assuming that a Brexit deal is ratified, the CBI expects firms to gradually resume capital spending projects, in particular on new technology such as artificial intelligence and automation.
"Looking through the volatility in growth over the last six months, our view of modest economic momentum ahead is largely unchanged," says Rain Newton-Smith, the CBI's chief economist. "However, there is a lot going on underneath the surface and the make-up of growth in our forecast is more skewed towards consumers. It's certainly positive that household spending has more punch, thanks to an improvement in living standards. But set against this, Brexit uncertainty is crippling business investment, which we expect to fall at the fastest pace since the financial crisis this year. It's crystal clear that without a Brexit deal by October, we're at risk of falling further behind our G7 competitors.
"Our forecast represents what could be in the event of an orderly Brexit – a decent foundation upon which we can take the reins and re-focus on vital domestic priorities that have been neglected. For example, pressing ahead with essential infrastructure projects such as HS2 and Heathrow expansion will enable the UK to better connect with and enter new global markets. These priorities will shift down the list in a no-deal scenario, against the backdrop of damage to the UK economy, jobs and livelihoods."
Ensure your business partners are 'Ready for Brexit' with the BrexSure Brexit audit tool
Download the Brexlist – your Brexit checklist for preparing your business for Brexit
There is information on how to set up a business in the EU in the Ready for Brexit Directory