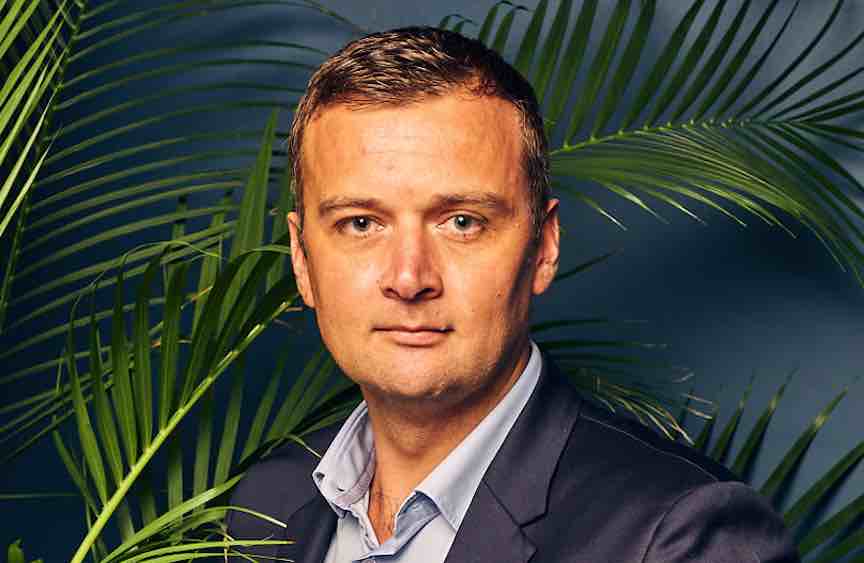 Patrick Turner, sales director at Manchester-based natural beauty product brand Faith in Nature, says he is thrilled to have been able to help the business expand into Europe, despite Brexit
How much of your business is carried out in the EU?
We export about 15% of our business in to the EU. We've just launched in our biggest export market, France, where we partnered up with MonoPrix as recently as July. It was right in the middle of the pre-Brexit confusion, but we still managed to launch to our biggest ever international customer within Europe. We've launched 16 products into over 300 Monoprix stores nationwide and we're already in discussion about extending that early in 2020, so Brexit certainly hasn't been a barrier for our growth.
Have you set up an office in Europe?
We're proud to be a UK company, but to continue complying with European cosmetic regulations after a Hard Brexit we need to have an address within Europe. At the moment our UK address is sufficient but after Brexit it might not be, so we have set up an office in Europe to comply with this.
Many businesses are concerned that their products will no longer be certified organic in the EU in the event of a no-deal Brexit, does this impact Faith in Nature?
Our products are 100% vegan, in addition to being paraben and SLS free with large amounts of them being certified organic, but we don't hero the organic nature of our products on the front of packs, so we're covered on that from a legislation perspective post-Brexit, whatever that looks like.
Had you stockpiled in case the possible hard Brexit materialised this week?
From a practical perspective, we purchased additional stock of our raw materials and components that come directly or indirectly from the EU. We have purchased between three and six months additional stock, which will enable us to maintain supply if there are significant issues at ports to ensure that we can continue manufacturing and supplying to both the UK and our international customers.