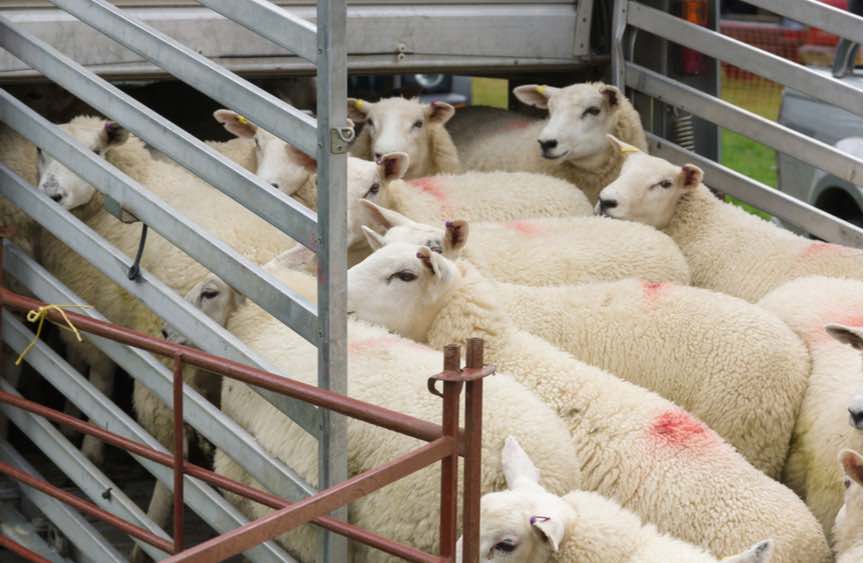 New animal import rules and rules regarding the trade of plant, seed and timber come into force next week. These new SRSF regulations should continue to apply even if the UK leaves the EU without a deal says Defra. Anna Tobin reports
The UK will begin implementing new EU Smarter Rules for Safer Food (SRSF) biosecurity regulations from 11pm on Friday 13 December 2019, the Department for Environment Food and Rural Affairs (Defra) has announced. The SRSF rules are designed to modernise protections against animal diseases and plant pests and improve food safety.
All affected businesses should have already received direct communications from Defra detailing what action they need to take to ensure that they can continue to trade these products with the EU.
Changes include:
Animal import and animal byproduct import businesses will need to use an improved IT system TRACES (NT) to log imports from beyond the EU and new look import forms.
Plant, seed and timber businesses will see an increase in the number of plant passports required and will have to deal with changes to the content and format of plant passport application forms.
Brexit and SRSF
Defra states that these new regulations will apply to the UK in all Brexit scenarios. Should the UK leave the EU without a deal, the regulations will be retained by the Withdrawal Act and will continue to apply subject to any amendments Parliament may agree.