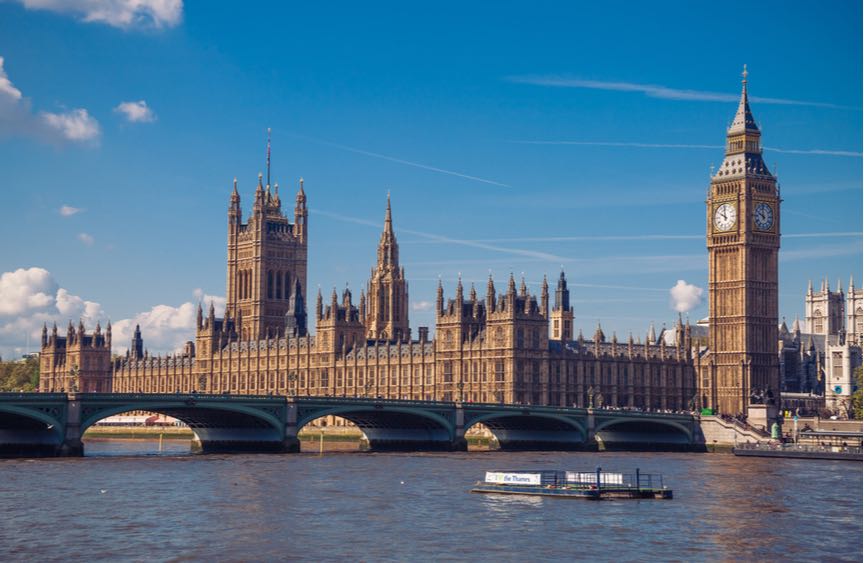 (Shutterstock)
From farming to finance, senior figures across British industry are pleading with the new Prime Minister Boris Johnson to take No Deal off the table. Anna Tobin reports
While congratulating Boris Johnson on his new role, the heads of British industry are taking the opportunity to plead with him to remove the possibility of a No-Deal Brexit.
"On Brexit, the new Prime Minister must not underestimate the benefits of a good deal. It will unlock new investment and confidence in factories and boardrooms across the country. Business will back you across Europe to help get there," said Carolyn Fairbairn, director-general of the CBI.
"Securing a pro-business EU withdrawal agreement that can command a majority in the House of Commons is task one for this new administration. Brexit has been absorbing government bandwidth for years now, leaving domestic challenges unaddressed," said Mike Cherry, national chairman of the Federation of Small Businesses (FSB).
"To achieve the best outcome from Brexit, we need to leave the EU in a smooth and orderly way. A deal with the EU is crucial to maintaining free trade with our closest neighbours and largest trading partners, as well as access to people that want to come to the UK to work on farms," said Minette Batters, president of the National Farmers Union (NFU).
"We congratulate Boris Johnson and stand ready as the country's biggest manufacturing export sector to work with the new Prime Minister and his Government to deliver growth and prosperity across all of the UK. Securing a Brexit deal with the European Union in the coming months will, we believe, fundamentally strengthen the chances of that growth and prosperity happening, so we urge the new Prime Minister and his government – along with EU27 governments – to work constructively and urgently to avoid a no deal outcome by the end of October.  Frictionless tariff free trade, regulatory consistency and access to skilled people remain the chemical industry's priorities right across Europe and delivering those outcomes will help remove the damaging climate of uncertainty and inject some much needed business confidence in terms of trade and investment," read a statement from the Chemical Industries Association.
"We welcome the new Prime Minister to Downing Street and have written to him today congratulating him on his appointment. We have also set out the critical importance manufacturing plays to the economy; British manufacturing is a great national success story employing millions of people and contributing billions of pounds to GDP. No deal Brexit would damage our sector beyond repair. We look forward to working together with the new administration to make sure we move quickly to a deal which delivers Brexit and keeps UK manufacturing in a world leading position," said Stephen Phipson CEO of Make UK, the manufacturers' organisation.
"Boris Johnson's first job upon arrival in Downing Street must be to go beyond warm words and take immediate, tangible steps to boost the confidence of UK businesses and consumers. He must demonstrate he will go all-out to avoid a messy and disorderly Brexit on the 31st of October, which would be hugely damaging and disruptive for many businesses and communities," said Dr Adam Marshall, director general of the British Chambers of Commerce (BCC).