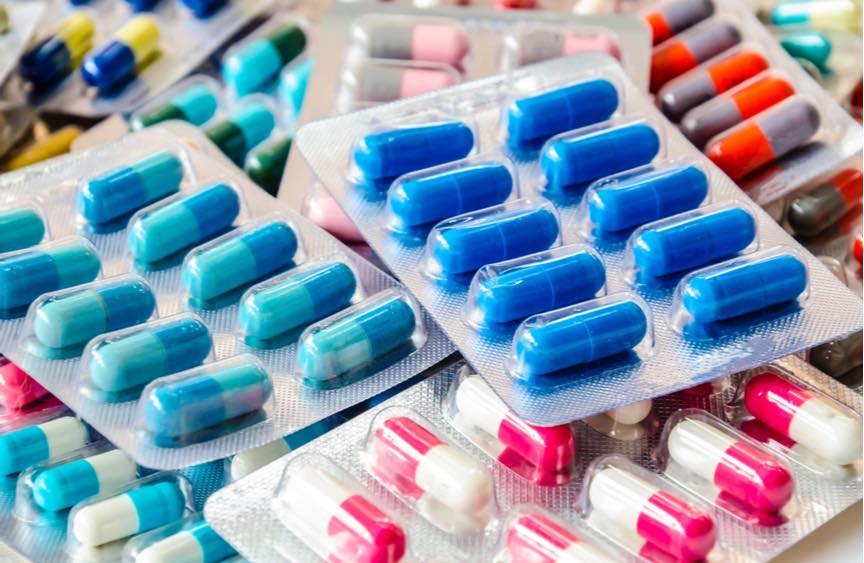 The Association of the British Pharmaceutical Industry (ABPI) welcomes Government moves to restrict parallel exporting in the run up to Brexit. Anna Tobin reports
Parallel exporting is where companies buy medicines meant for UK patients and sell on for a higher price in another country, potentially causing or aggravating supply problems. The ABPI has been pushing for a restriction on parallel exporting for some time and welcomes the Department of Health and Social Care's (DHSC) announced new restrictions on the exportation of certain drugs at risk of shortage.
"Companies have done everything asked of them to ensure that medicines get to patients in the event of a No Deal Brexit. This includes building and warehousing extra supplies of medicines," explains ABPI director, Dr Rick Greville."The decision to take precautionary measures to protect medicines supplies will be very much welcomed by our members. It means that these stockpiles of medicines which companies have built over previous months are better protected and available for use only by the NHS patients for which they were intended.
"In particular, we welcome the invite from DHSC for our members to identify when parallel export can lead or contribute to supply problems in the UK"
If companies feel that any of their medicines are being parallel exported, and that export could lead or contribute to supply problems in the UK, companies should contact the DHSC directly, setting out the name of the medicine, the concerns and any evidence to support the concerns. The DHSC will then assess the medicine against the criteria for restriction.