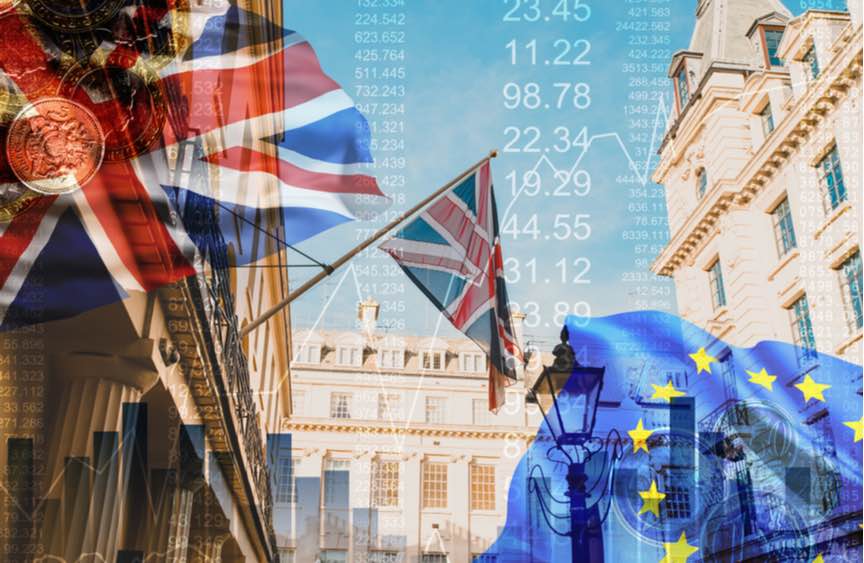 Based on the UK agreeing a satisfactory trade deal with the EU, the latest CBI Economic Forecast predicts that GDP growth for the next two years will remain modest at 1.3% in 2019 and 1.2% in 2020 and pick up to 1.8% in 2021. Anna Tobin reports
The latest CBI Economic Forecast is based on the assumption that the UK exits the EU by 31 January 2020 and an ambitious trade deal follows within the transition period. Such a deal would need to be aligned with EU rules, involve frictionless trade and protect the UK's services sector.
The CBI Economic Forecast recognises a No Deal Brexit remains a threat and that US-China trade tensions could also hit the UK economy.
Due to a slow but gradual rise in real earnings, UK economic growth is expected to remain largely driven by household spending, which is forecast to rise 1.2% in 2019, 1.1% in 2020 and 1.4% in 2021.
Business investment is expected to grow modestly in 2020 by 0.3%, should Brexit uncertainty gradually fall away and the UK begins a smooth transition to a new relationship with the EU. It is forecast to rise further in 2021 to 2.2%, as the future UK-EU relationship is firmed up. Should the Brexit uncertainty continue, the CBI economic forecast expects business investment to weaken.
"Business continues to show remarkable resilience after more than three years of crippling uncertainty. In that time, firms have continued to go about their day jobs, playing a vital part in driving economic growth. But they've been beset by headwinds. Alongside perennial Brexit uncertainty, they are also contending with softer global demand," said Rain Newton-Smith, the CBI's chief economist.
"Should these dual headwinds subside, we expect a gradual pick-up in activity. But the bigger picture is one of fairly modest growth over the next couple of years – growth that should be far better, given the UK's relative strengths.
"The UK's potential has been held back by more than a decade of weak productivity growth and stop-start investment. It's vital that the next Government prioritises lifting productivity and living standards by addressing day-to-day business concerns, including reforming the apprenticeship levy, raising UK R&D expenditure and tackling long-term challenges on skills.
"But transforming a lost decade of productivity will only be possible if supported by a good Brexit deal – one that keeps the UK aligned with EU rules where essential for frictionless trade along with protecting the UK's world-beating services sector, which accounts for 80% of our economy.
"Let's be clear: a No-Deal Brexit would put the brakes on UK growth and realise businesses' worst fears. What's needed is a clear and committed line of sight to an ambitious deal that will protect the UK's economy and future prosperity. If firms can see a close deal with the EU on the horizon, with no further Brexit cliff-edges to worry about, investment will be unlocked."