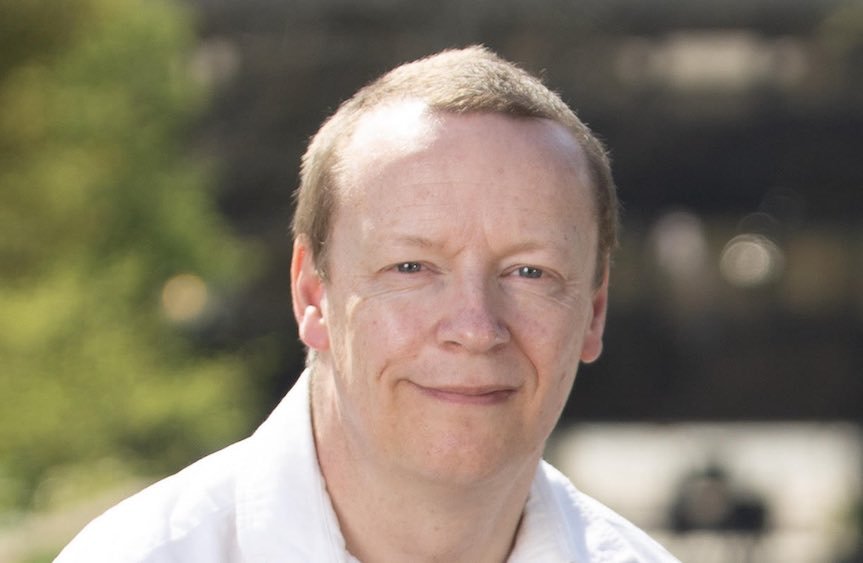 Don Marshall, head of e-commerce and marketing at Kinross-based packaging solution provider Exporta, says Brexit has made trading trends harder to predict
How has Exporta been impacted by Brexit?
Brexit has made things slightly harder to predict from a sales and business perspective. When it came up to the first deadline last March, we saw an uplift in sales from some of our existing customers who were stockpiling to a degree, but then when Brexit didn't happen we saw the opposite effect, because they'd placed their orders earlier April was slower.
If we were to average the two months, they were probably the same as they would have been, but we saw an uplift in March and a slight downturn in April. It made things a little harder to predict based on standard annual patterns and we saw the same thing happen around the October deadline.
The biggest impact on us of Brexit overall though is that a lot of companies seem to be putting off their larger purchases. I would say that more larger projects this year than last year are being deferred, potentially because of the Brexit uncertainty. We've heard from some of our customers that the uncertainty surrounding Brexit has caused them to cut back and look at what they're spending. So there has been a decline in those larger orders.
Generally though we have been marketing hard and working hard to retain our core customer base and we've been able to keep things on a growth trajectory, but not what we had expected for the year, although we are still moving forward.
Has the volatile exchange rate been problematic?
The volatility in the exchange rate for when we have been buying has meant that at times we have seen an increase in cost price because of the weaker pound. That's been one of the other knock-on effects on us of Brexit.
Are all your customers UK-based?
We do have some oversea's customers, but our customers are mainly UK-based. We don't have a strategy at the moment for going overseas, it's not something we're trying to attract. The UK is our focus market.
A lot of our customers do export though, so depending on what happens with Brexit, if a No-Deal Brexit ends up in play that could mean that a lot of our customers who export have to comply with ISPM15 which means that they would have to have certified treated wooden pallets, or they could use plastic. That could be a good thing for us because plastic containers are exempt from ISPM15 and we predominantly sell plastic pallets and plastic storage containers, that's our core business.