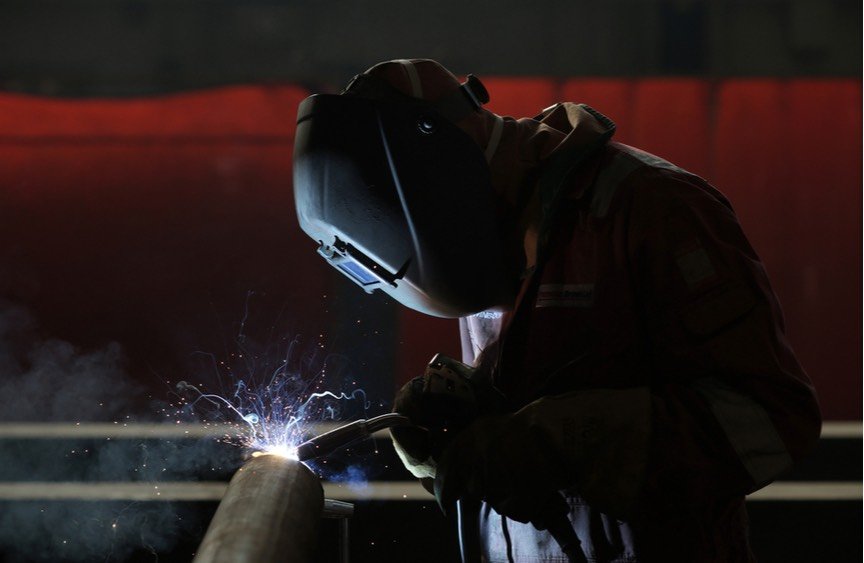 The quarter-four MakeUK/BDO Manufacturing Outlook finds Britain's manufacturers are ending the year at a standstill, a result of the political uncertainty and downturn in major global markets. Anna Tobin reports
The MakeUK/BDO quarter-four Manufacturing Outlook surveyed 339 companies between 30 October and 20 November 2019. It found that the total order balance, whilst still hovering in positive territory, fell to just 1%. This continues a downward trend seen throughout 2019. It has fallen respectively from 16% to 8% and 2% in the three previous quarters. In comparison, the total order balance in 2017 was 37%.
The Make UK/BDO survey did find that manufacturers' confidence in the economy has risen slightly, but Make UK puts this down to the Halloween No Deal exit from the EU being avoided. Output also increased slightly from 4% to 11%, but again this was due to stockpiling in preparation for an expected October No Deal Brexit.
Sector breakdown
Looking at specific sectors, basic metals saw a large contraction due to the ongoing situation affecting the local and global steel sector; and, rubber and plastics were impacted by the downturn in the automotive sector and the move towards more environmentally friendly products. The electronics sector, however, continues to buck the trend as the automation drive continues, although it too saw a decline this quarter.
Export orders also picked up slightly from 6% to 10%, but domestic orders remain weak and in negative territory at -5%, up from -6% in quarter three. And, although still historically weak, investment intentions returned to positive territory reaching 3% from -1% last quarter.
As a consequence of these overall disappointing results, Make UK is now forecasting manufacturing growth of just 0.1% in 2019 and downgraded it to 0.3% in 2020, down from 0.6%. GDP is forecast at 1.3% in 2019 and 1.4% in 2020. A quarter of companies now view increasing investment allowances as the main priority for the new Government, with a fifth believing cuts in corporation tax should be the priority.
"Uncertainties about the outcome of Brexit and the impending general election continue to weigh on the UK manufacturing sector but the build up to Christmas has brought a much needed boost," said Stephen Phipson, chief executive of Make UK. "Firms are reporting weaker business activity overall, especially from the domestic UK market but export orders have increased slightly this quarter, indicating greater confidence from foreign customers about purchasing UK goods as concerns about an end of year No Deal Brexit fade.
"Christmas, and the end of the year, are a time when people reflect on the past and try to begin afresh. Manufacturers will hope that the next twelve months will see an end to the political charade in Westminster and a return to focus on critical issues such as delivering a long term vision for the economy."