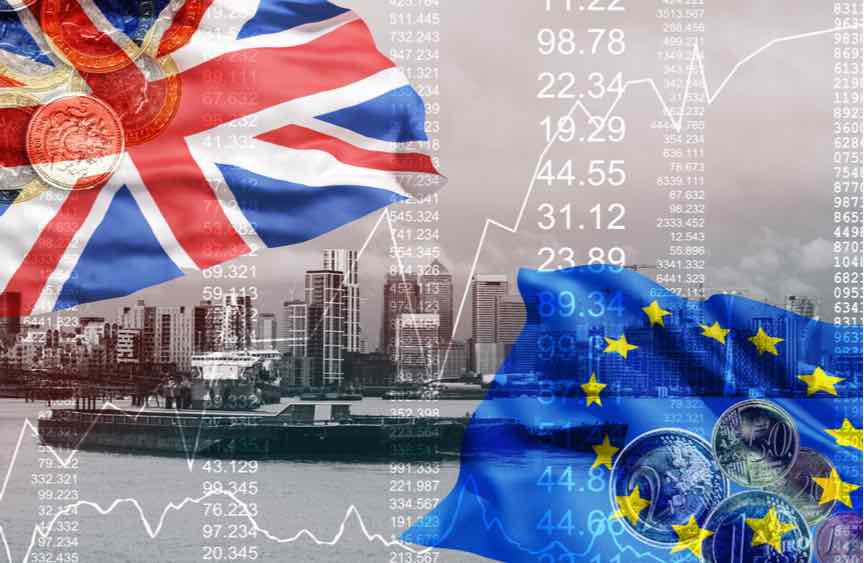 Brexit uncertainty and the effects of the US-China trade war resulted in a poor performance in the UK wealth market in 2018 and this is set to continue predicts data and analytics company GlobalData. Anna Tobin reports
GlobalData warns that if in the event of a No Deal Brexit, there will likely be a damaging fourth quarter in 2019 that could reduce the UK wealth market by up to 5% in 2019 and 2020.
"The noteworthy decline in the UK wealth market, the only time the UK wealth market has posted back-to-back declines, will largely be felt in the fund and equity market," said Sergel Woldemichael, wealth management analyst at GlobalData. "The fund market, due its larger proportion of the overall wealth mix will be a particularly big driver of the declines. Interest rates have remained low for over a decade in the UK, reducing the role of deposits as well as bonds in the nation's investment portfolio, while funds have been growing ever more attractive by comparison.
"Deposits in the UK held 64% of the average UK portfolio in 2008, but since then this has reduced to 58% as of 2018. And so, with deposit's ability to act as a shock absorber reduced, the average portfolio is more prone to larger swings, in the good times and the bad. In the years following the Brexit decision, the UK wealth market is likely to revert to continued positive growth as certainty and growth return, but wealth managers are in for a wild ride over the next year."