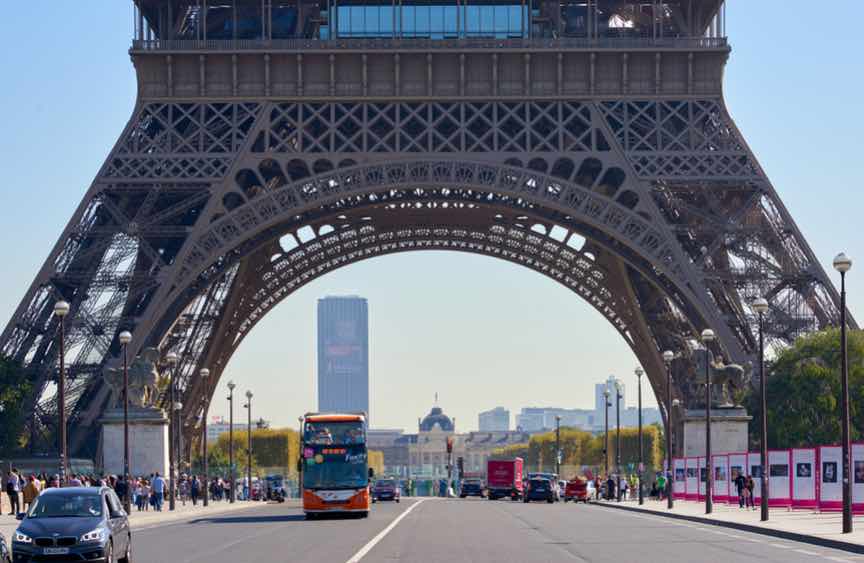 Not only will your UK driving licence not be recognised for driving in the EU in the event of a no-deal Brexit, you will need to obtain three separate international driving licences to drive across the whole of the EU. Anna Tobin reports
There are three different types of international driving licences or international driving permits (IDP), as they are officially called. These are the 1949 Convention IDP; the 1968 Convention IDP; and the 1926 Convention IDP.
The 1949 Convention IDP  allows UK driving licence holders to drive in Ireland, Iceland, Spain, Malta and Cyprus; although as Ireland has ratified the 1949 Convention it doesn't require foreign drivers to carry an IDP, so you won't need an IDP to drive in Ireland after 31 October 2019. The 1968 Convention IDP allows UK driver licence holders to drive in all other EU countries, plus Norway and Switzerland. The 1926 Convention IDP allows UK driver licence holders to drive in Liechtenstein.
Currently, you can apply for a 1926 and 1949 IDP through the AA, the RAC and some Post Offices. From 1 February 2019, you will only be able to obtain any of the available IDPs over the counter from the Post Office. The number of issuing Post Offices will grow from 89 currently, to 2,500 from 1 February. Each IDP costs £5.50.