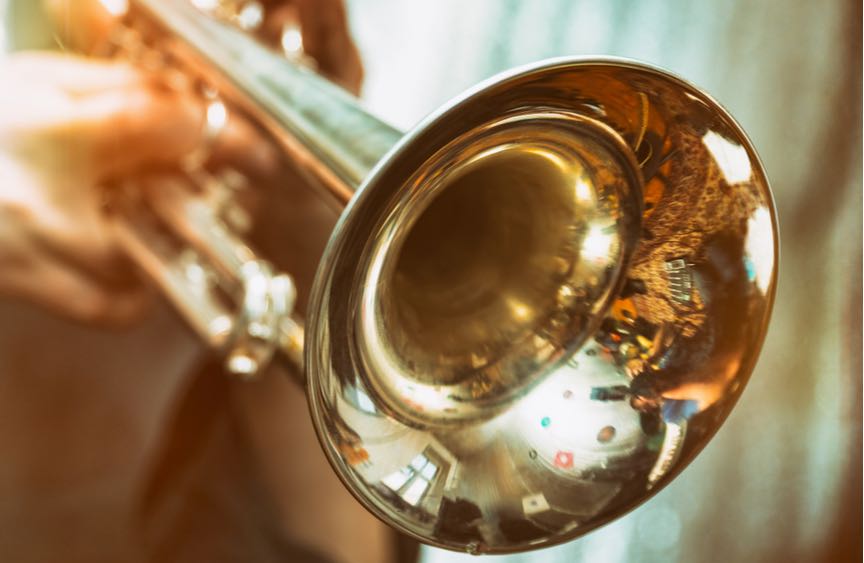 The Incorporated Society of Musicians (ISM) is demanding that the Government covers the additional costs that musicians will incur when travelling as a result of a no-deal Brexit. Anna Tobin reports
The ISM claims that the financial costs of a no-deal Brexit will be substantial to the UK's musicians, and an industry that is worth £4.5 billion to the UK economy. The ISM has calculated that musicians who travel to the EU27 and carry an instrument will incur additional costs of up to £1,000 per year in a no-deal Brexit.
This is because in the event of a no-deal Brexit, musicians will be required to purchase temporary international customs documents, carnets, that allow instruments and sound equipment to move temporarily outside the UK. A carnet costs between £500 and £700, depending on the value of the goods.
Musicians  who travel to the EU will also have to take out private medical insurance, as EHIC provision will cease, and the ICM estimates that this could be as high as £320 a year for a musician with a pre-existing medical condition. While those driving in Europe will need to purchase an International Driving Permit and there will be further costs if visas are introduced to work in the EU27/EEA.
"A large proportion of musicians' earnings comes from working within the EU," said Jeremy Huw Williams, president of the ISM. "Therefore, in the event of a no-deal Brexit, there will be significant uncertainty over the terms under which musicians would be subject to when travelling to the EU for work.
"This uncertainty threatens the livelihoods of thousands of UK-based musicians who rely on touring in EU countries for work, which is terribly concerning for our membership of almost 10,000 professional musicians. As detailed, there will be significant additional costs that musicians, who operate on slim margins, will not be able to afford. We call on the Government to fully cover these costs in advance of 31 October, or at the very least provide a full compensation scheme to support musicians in the first three years following Brexit."