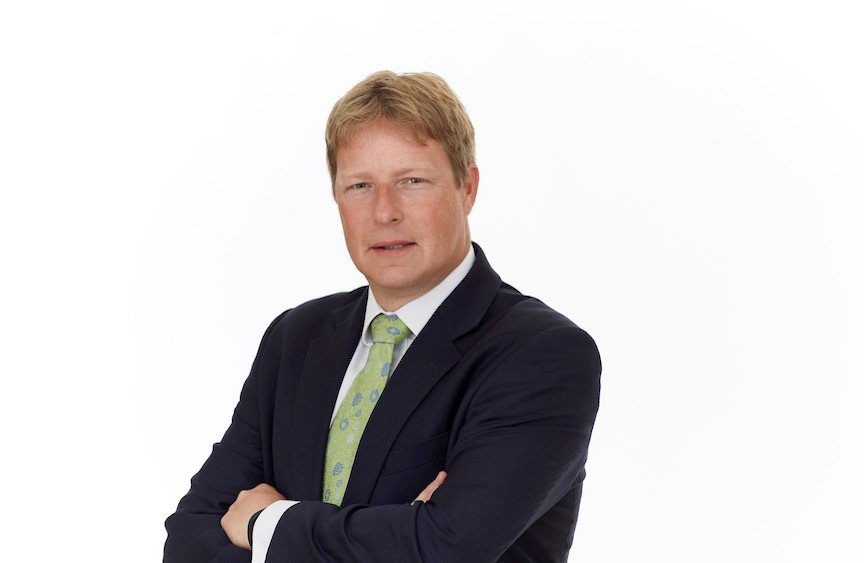 Andrew Goddard, executive chairman of Shropshire-based lubricant manufacturer Morris Lubricants says he is preparing the business for a possible no-deal Brexit
How are you preparing Morris Lubricants for Brexit?
As soon as the result of the referendum was announced I guess we'd got an idea that there were going to be implications one way or another, but I had always felt that there would be a deal to be done. As we get closer to the deadline and see the general incompetence of everybody from both sides trying to organise it, I think it's led to a changing of mind; a thinking that actually we are preparing for something a bit different so that is where we are at. I think for us, like everybody else, it's been a case of a bit of a watching brief for the first eighteen months since the vote. Only in the last six months we thought, hang on a minute, we need to think about doing something here and we are preparing for a no-deal Brexit as best we can.
How are you preparing the company for a possible no-deal Brexit?
We have got an existing export business, but fortunately, most of that is outside of the EU. We're used to trading overseas with non-EU countries so the actual trading side of it doesn't hold us any great concerns. However, most of our raw material supplies do come in from the EU so that is where the major concerns for us are.
Are you looking to switch suppliers to those outside of the EU?
We are not looking for other suppliers outside of the EU because of the chemical regulations and REACH, so that is a big concern for us. DEFRA is setting up a UK REACH now for chemical regulations so we are kind of limited on what we can do. Stockpiling is not necessarily an option for us; because we are dealing in liquids we can only stockpile what we can hold in our storage tanks, so we are limited on what we can actually store.
What we have done is offered to our customers the option of putting some stock on the floor for them if they choose to go down that route. Some customers are buying ahead of the 29 March. Where possible we are trying to alleviate things. We've applied for TSP (Transitional simplified procedures), which gets us through customs quicker and we wait and see what extra costs we are going to incur on tariffs. We are doing what we can. We are liasing with customers and saying that we will help where we can and we are liasing with suppliers. There are limited things that we can do, but we are investigating all of them. And when the time comes we will just get on with it.