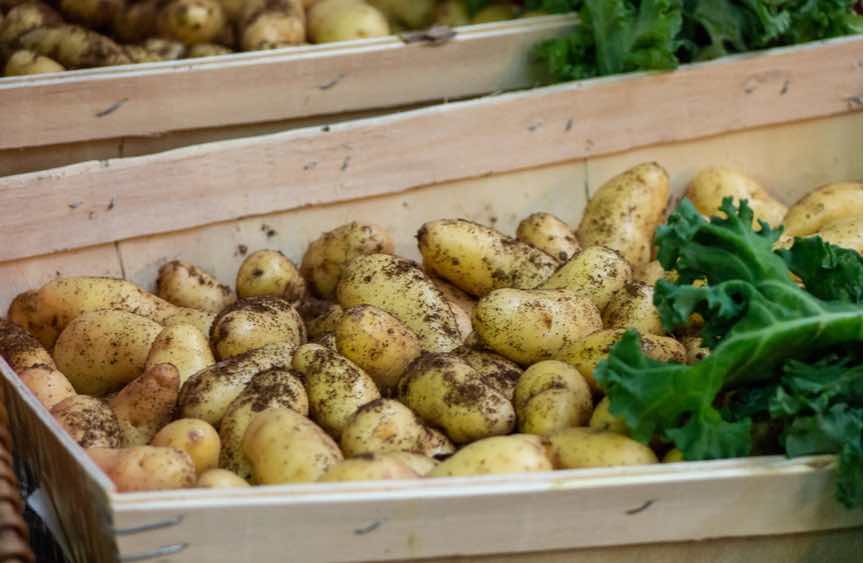 The Agriculture and Horticulture Development Board (AHDB) has warned that potato exports to the EU could cease with immediate effect if the UK exits the EU without a deal. Anna Tobin reports
The AHDB says that UK potato exporters could struggle to export to the EU post-Brexit in a no-deal scenario. This is because the European Commission has announced that it will not be considering the application for third country equivalence status for potatoes, before the withdrawal negotiations have been completed. This means that UK potatoes will not be able to enter the EU from 11pm on 31 October 2019 if a deal is not agreed.
The AHDB states that last year the UK exported over 96,000 tonnes of seed potatoes, over a third of which went to the EU. Excluding seed potatoes, the UK exported over 162,000 tonnes of potatoes; 93% of which went to the EU, mainly to Spain and Ireland.
In the event of a no-deal Brexit, Defra will resubmit the application as soon as possible, but the time it could take to be accepted is unknown. The AHDB is urging anyone whose business is affected by this to email BFPEUExit@defra.gov.uk
Ensure your Business partners are 'Ready for Brexit' with the BrexSure Brexit audit tool
Download the Brexlist – your Brexit checklist for preparing your business for Brexit