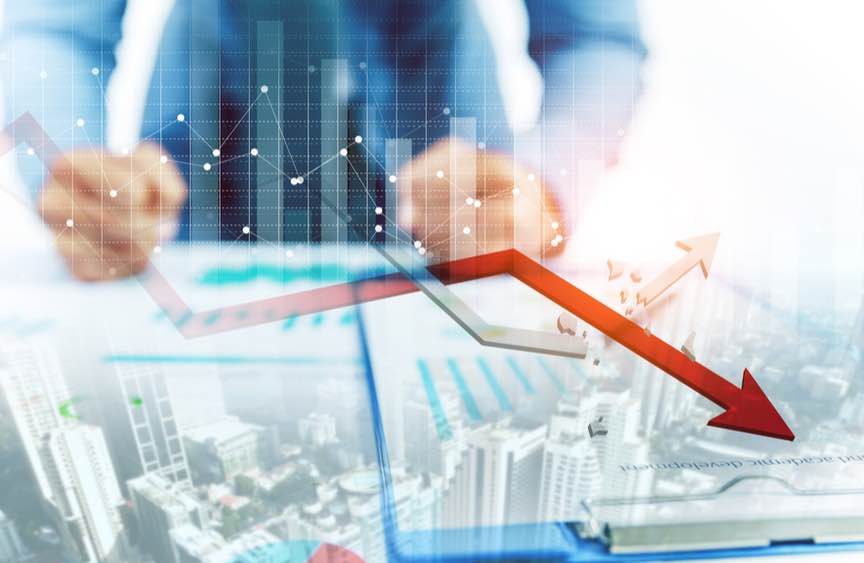 The 2019 Institute for Fiscal Studies Green Budget finds economic uncertainty triggered by Brexit has been hugely damaging to private sector investment. Anna Tobin reports
The 2019 Institute for Fiscal Studies Green Budget, funded by the Nuffield Foundation and in association with Citi, with additional analysis from the Institute for Government, finds that Brexit related uncertainty may have caused private sector investment to be 15–20% lower than otherwise. It also found that a further Brexit delay would continue the uncertainy and poor growth, which could be down to around 1% a year.
Securing a Brexit deal, however, would lead to a rise in growth, but it would still be weak at around 1.5% a year. And, a no-deal Brexit, even with a substantial monetary and fiscal response, would likely mean two years of zero growth and a return to just 1.1% growth in 2022. This would leave the economy at least 2.5% smaller even than in a base case of continued delay and uncertainty.
The best scenario for growth the Institute for Fiscal Studies report found would be for the UK to remain in the EU, but if this was accompanied by a Labour government and its expected policies on tax, nationalisation, share ownership and labour market regulation, it couldn't say whether the net effect would be better or worse than leaving the EU with a more growth-friendly set of policies.
"The UK economy is already around £60 billion smaller than it would have been without a vote to leave the European Union, with the UK missing out on a bout of global growth," said Christian Schulz, chief UK economist at Citi. "Business investment is up to 20% lower than it would otherwise have been, hurting productivity and wage growth. Brexit no longer 'just' determines future relations with the UK's biggest trading partner and the transition towards them; it is also intertwined with the political outlook and thus broader economic policies.
"Continued delay would mean more uncertainty, further denting business investment and leaving growth around just 1% a year, even with a further modest fiscal loosening. From a growth perspective, a Brexit deal is a little better, leaving growth at 1.5%, but it would leave no chance of Brexit being cancelled. A no-deal Brexit – even with a substantial stimulus – could mean no growth at all for the next two years. Remaining in the EU would be the best scenario for economic growth in the next few years."