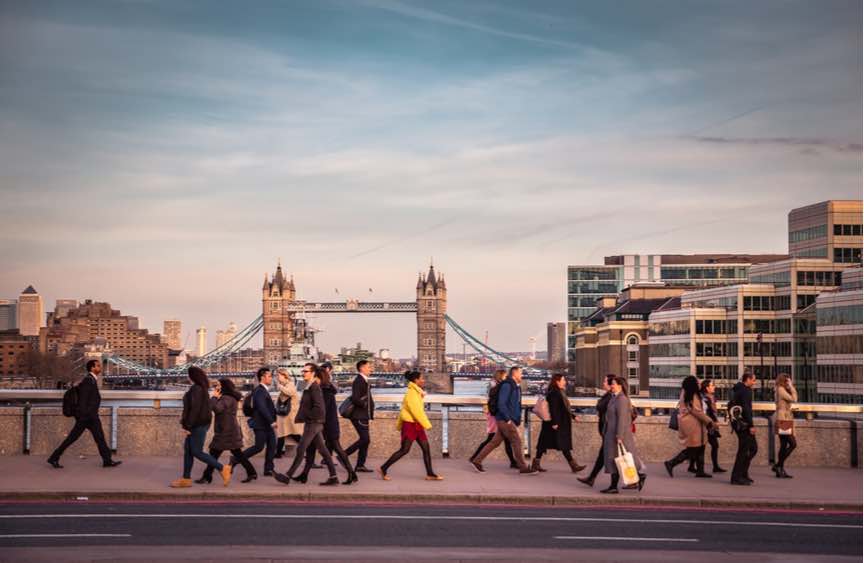 Hiring confidence amongst UK employers is at its lowest for seven years, finds a new report by recruitment business ManpowerGroup. Anna Tobin reports
Hiring intentions for the first quarter of 2020 are down three percentage points to 2%, the lowest they have been since 2012. The ManpowerGroup Employment Outlook Survey canvassed 2,101 UK employers about whether they intend to hire additional workers or reduce the size of their workforce in the coming quarter.
"Signs of a slowing global economy, a General Election and a lack of clarity about Brexit are all weighing heavily on the minds of employers leading to many hiring plans being put on ice," said Chris Gray, director of ManpowerGroup UK. "Employers want certainty before they can make investment decisions and firm up hiring plans.
"Employers are hitting the pause button after many years of strong hiring. The challenge is how employers ramp up their hiring plans in the future – the labour market continues to be very tight with employers continuing to report a shortage of skills such as engineers, IT staff, trades people, customer service representatives and medical professionals – irrespective of sector or location. We see little sign of skills shortages easing in the foreseeable future.
"Our advice is that employers must keep planning – thinking about their strategies for attraction, retention, training and succession planning to best prepare for the future."
Regional variations in hiring confidence
Hiring confidence dropped particularly low in London to -1%, a five-percentage point quarterly decrease and the capital's first negative outlook since 2010. While this quarter's best performer is the West Midlands, with a two-percentage point increase to a more encouraging 13%. The manufacturing sector, which is heavily represented in the West Midlands, is also up this quarter with a one-point increase to 4%.