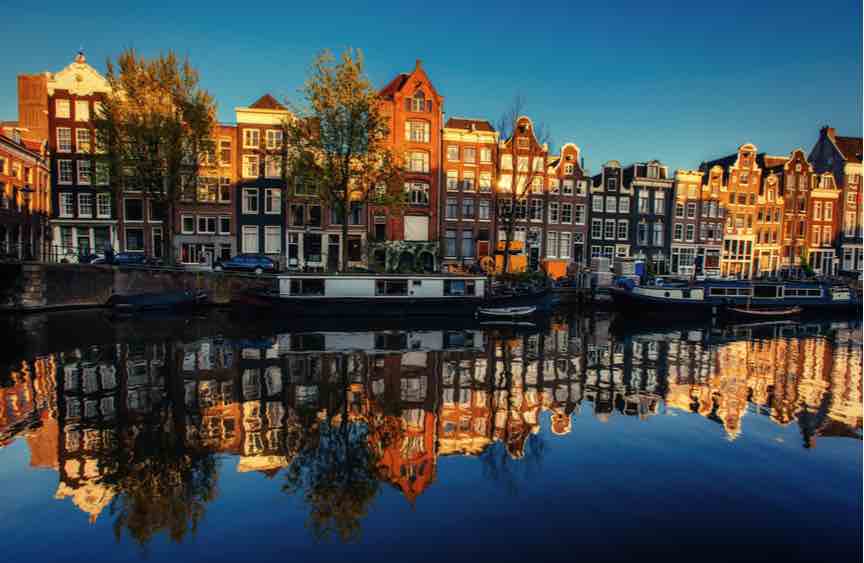 The Netherlands Foreign Investment Agency confirms dozens of  UK firms' move to the Netherlands to minimise the harmful effects of Brexit. Anna Tobin reports
Almost 100 companies have opened  divisions in the Netherlands and a further 325 companies are considering doing so in the wake of Brexit, claims the Netherlands Foreign Investment Agency (NFIA).
The NFIA, which works to attrach foreign companies to the Netherlands, says that companies working in the financial sector, IT, the media, advertising, life sciences and health find the country the most attractive. And it is not just UK-based companies that are opening up in the Netherlands to minimise Brexit risks, companies from North America, Asia and Australia are also now looking for new EU bases. With a large English-speaking population and a well-developed digital infrastructure, the Netherlands is particularly attractive.
Banking licenses and broadcasting rights are two key reasons for making the move. Companies that have already done so include: Bloomberg, AMBest, Discovery, MarketAxess, Norinchukin and UK P&I.
"It is clear that the Netherlands regrets the intended departure of the British from the European Union. And it is clear that Brexit undeniably has economic implications for international business, because they do business everywhere in Europe," said NFIA Commissioner Jeroen Nijland. "The ongoing growing uncertainty in the United Kingdom, and the increasingly clearer possibility of a no deal, is causing major economic unrest for these companies. That is why more and more companies are orienting themselves in the Netherlands as a potential new base in the European market."