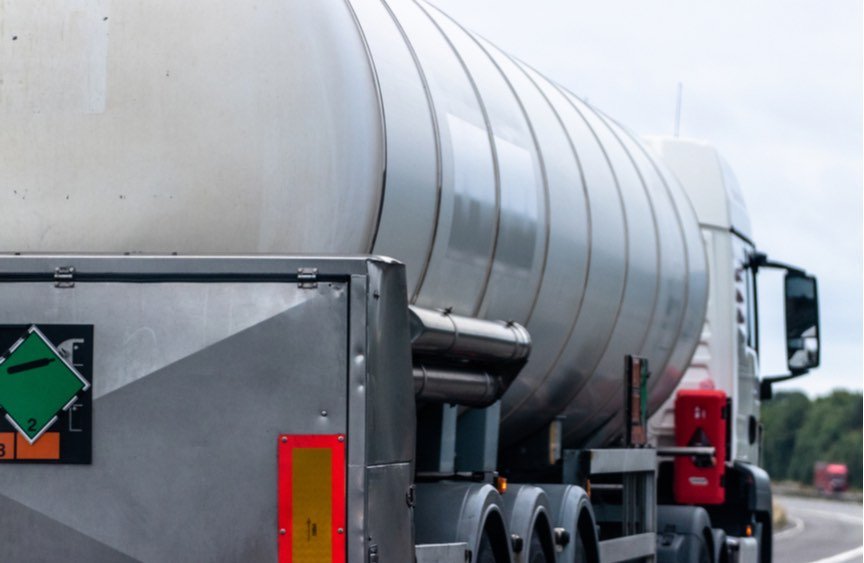 The representative of the UK's largest manufacturing exporter, the Chemical Industries Association (CIA) is calling for a frictionless, free trade agreement to protect the industry through Brexit and beyond. Anna Tobin reports
With his new political mandate in place, Steve Elliott, the chief executive of the CIA, is urging Prime Minister Boris Johnson to negotiate a frictionless free trade agreement with the EU. He said: "The Country now has the political clarity and certainty which business has been seeking. Now we have that we must get Brexit right and secure an exit and future trading relationship between the UK and the EU that enables broader manufacturing and the chemical industry to maintain and grow its contribution to the whole of the UK economy and to people's everyday lives.
"We now look forward to working with the Prime Minister, his Government, all political parties across parliament and the devolved  administrations to ensure a strong UK manufacturing presence across the country. Our industry in this country and throughout Europe will be supporting both our Government and the European Union to ensure there is a friction-less, free trade agreement in place as soon as possible. We also believe that it is in our environmental and commercial best interests to secure close regulatory alignment with the European Union and to ensure that we can continue to attract and retain the very best skilled, specialist people from anywhere around the world.
"After three and half years of political stalemate, I hope we can now make rapid progress on our EU exit and future relationship and start to tackle some of the great challenges that are before us. As the Prime Minister said, delivering net zero emissions by 2050 is central to those challenges and it can only be achieved through the products and technologies of chemical businesses. Our industry supports this ambition and we look forward to working with the new Government to secure the investment in technology and infrastructure that will help us reach this."