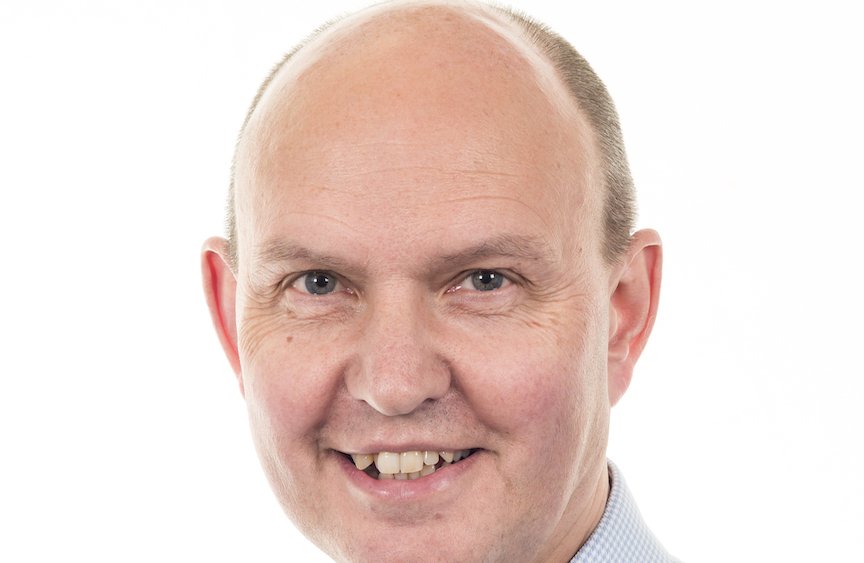 Mike Hampson, CEO of London-based financial sector change management firm Bishopsgate Financial, says Brexit combined with changes to IR35 legislation will be a double whammy for the financial services sector
How have you prepared Bishopsgate Financial for Brexit?
We support banks delivering change, primarily in the UK, so financial sector change management is our focus. For us as a business, the biggest impact we have felt from Brexit so far is the delays. The general state of the ecomony means that our clients are basically deferring their investment decisions, which means that they delay starting projects, which means that it has been a quieter year for us than it was last year.
Many financial instututions have opened up bases in Europe as a result of Brexit, is this something Bishopsgate Financial has considered?
Our clients are mainly international banks and they have already moved business into Europe in case there isn't a good Brexit agreement. We are deferring the decison to open a base in Europe. Last year we did a big project which involved delivering work in Poland, but the bulk of our clients tend to be London-City based. It will be relatively easy for us to set up an operation in Europe, and we'd be looking at opening up in either Dublin, Amsterdam or maybe Frankfurt, but for now we are waiting to see exactly what happens.
Have you experienced any staffing problems in the lead up to Brexit?
Not at the moment. The people we tend to use tend to be fairly mobile and fairly philosophical about life, but Brexit will cause problems if we can't bring people in easily from Europe and then there is another issue related to independent contractors: IR35. HMRC are bringing in new regulations relating to IR35, but they've not been terribly clear on it and I think there is a danger that that, combined with Brexit, will really create a problem in terms of flexible workers in the professional contracting sector.
We use a lot of contractors, because depending on exactly what the project is we need to bring in the people with the right skills. They could be technical skills, they could be specialist financial sector knowledge or specialist regulatory sector knowledge, for example, and obviously we can be more effective with our clients if we are bringing in the people with the appropriate skills for those projects.
Are you concerned about the potential impact of Brexit on financial regulations?
I thnk it's really important that, from a financial services point of view, we maintain our regulatory alignment, which is what all the regulatory bodies have said that they are planning on doing. One of the reasons that the City is so strong is because we have a trusted regulatory environment. So I hope that doesn't change.
Has the further Brexit delay been problematic?
Well, we have actually seen a little bit of a pick-up in the last couple of weeks because while people have been deferring making investment decisions they can only put things off for so long. I think we have suddenly got to a point in the year when people are deciding to start moving forwards. We have had our busiest few weeks in a while in terms of client enquiries, which hopefully will develop into projects.