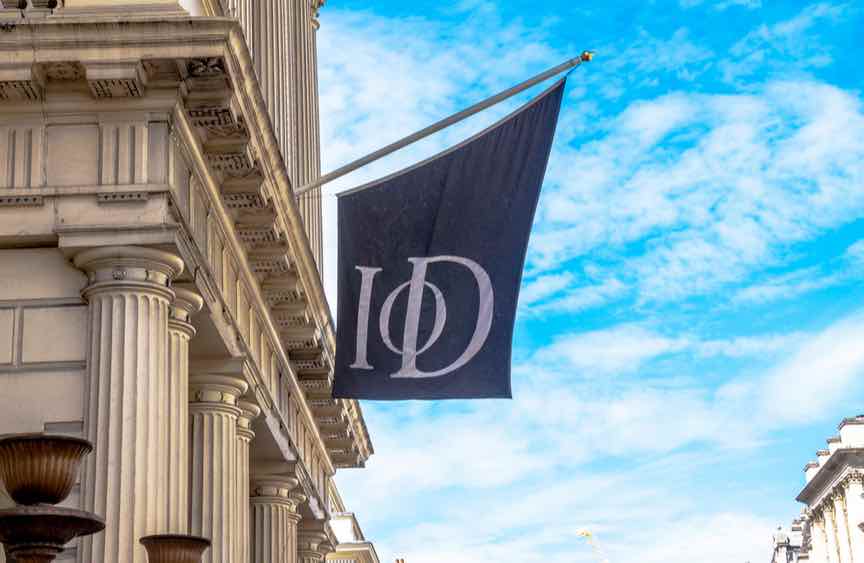 The Institute of Directors publishes a series of papers calling on the next Government to concentrate on details of international trade. Anna Tobin reports
Whoever forms the next Government following this week's general election must focus on the intricacies when it comes to international trade, that's the message from the Institute of Directors in its latest paper.
The Institute of Directors is calling on the next Government to:
Commit to a 'trade sense check' that assesses the potential impact of new domestic regulation on the UK's trade with other countries. A review of the draft Digital Services Tax should form a critical part of this.
Ensure companies have sufficient time to adjustment before any new relationship with the EU comes into effect.
Commit to publishing negotiating objectives well in advance of all new trade talks.
Make imports a more positive part of the Government's narrative on promoting trade.
In addition, if the EU Withdrawal Agreement passes through Parliament, the Institute of Directors urges the next Government to guarantee that it will protect Northern Ireland's place in the UK internal market and provide targeted financial support to SMEs to help them to prepare for Brexit.
"While it's impossible to know at this point how Brexit will turn out, business needs a number of commitments from the next Government to help navigate its way through choppy trade waters ahead," said Allie Renison, head of Europe and trade policy at the Institute of Directors.
"Understanding the exact nature of how arrangements with the EU may change is critical for companies, and our data clearly shows that getting a workable deal after Brexit is more important to business leaders than simply how long it takes to get there.
"We've heard much talk of the idea of 'Global Britain', with little focus so far on the concrete, bread-and-butter issues that are needed to deliver the UK's international ambitions. The ideas we lay out aim to bring the discussion back to basics of what business needs to safeguard and expand their international footprint – with the EU and beyond."